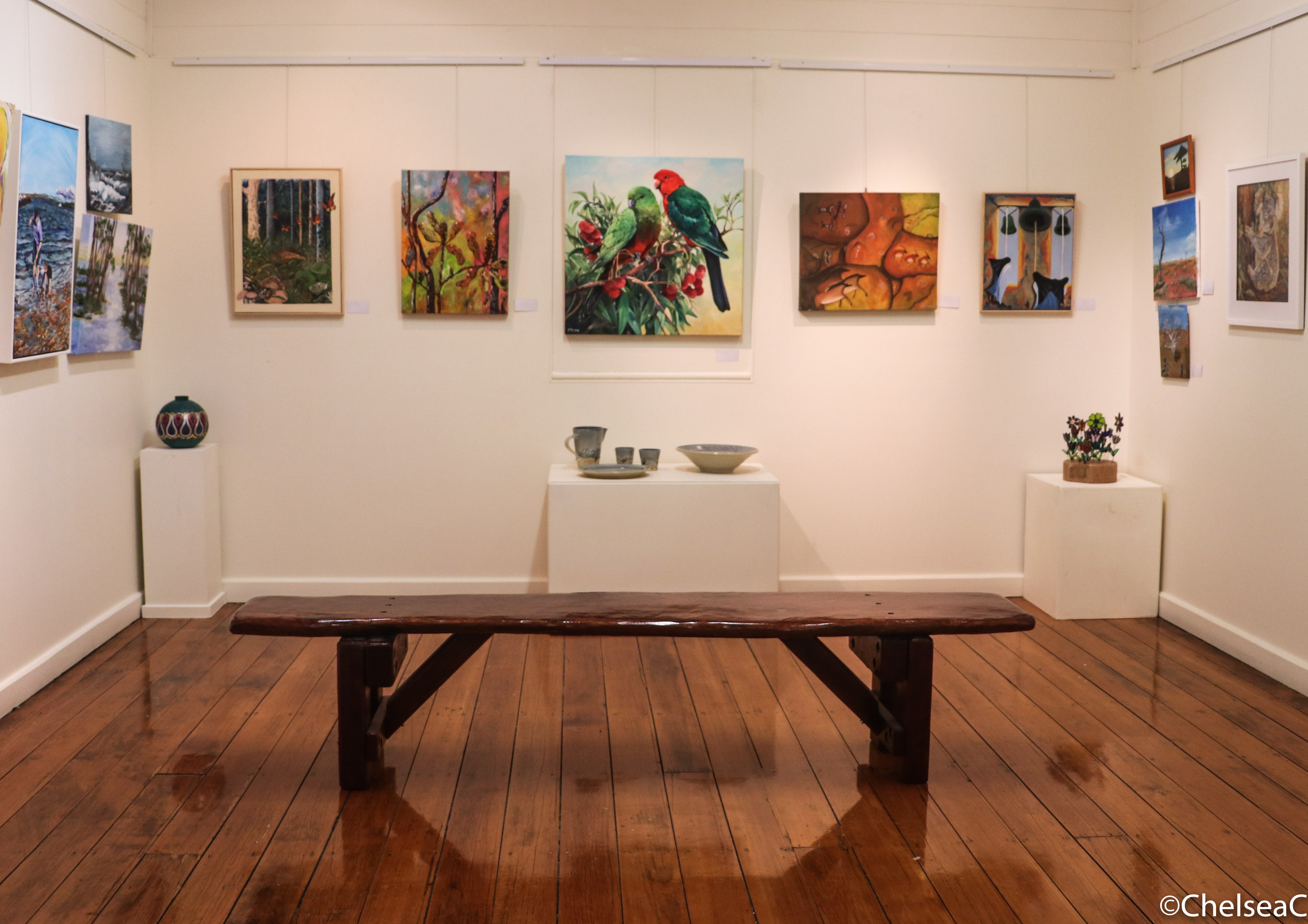 The Night Wondai Became the Centre of Australian Art
On Friday the 4th of October, the Wondai community gathered to celebrate Australia's artistic talent as part of their 2019 Art Competition.
Click here to read the story.
Story and images by Chelsea Clark.
Special thanks to Dante Aloni and Rachel Rosel for assisting with filming on the night.
Chelsea Clark is a third year journalism and communications student at the University of Queensland. Majoring in Digital Media, she has a strong interest in storytelling across various mediums including photography and video production. She has interned at a number of well known Brisbane organisations such as Brisbane Writer's Festival and Queensland Ballet. In her spare time she enjoys taking street and landscape photography and playing tennis.