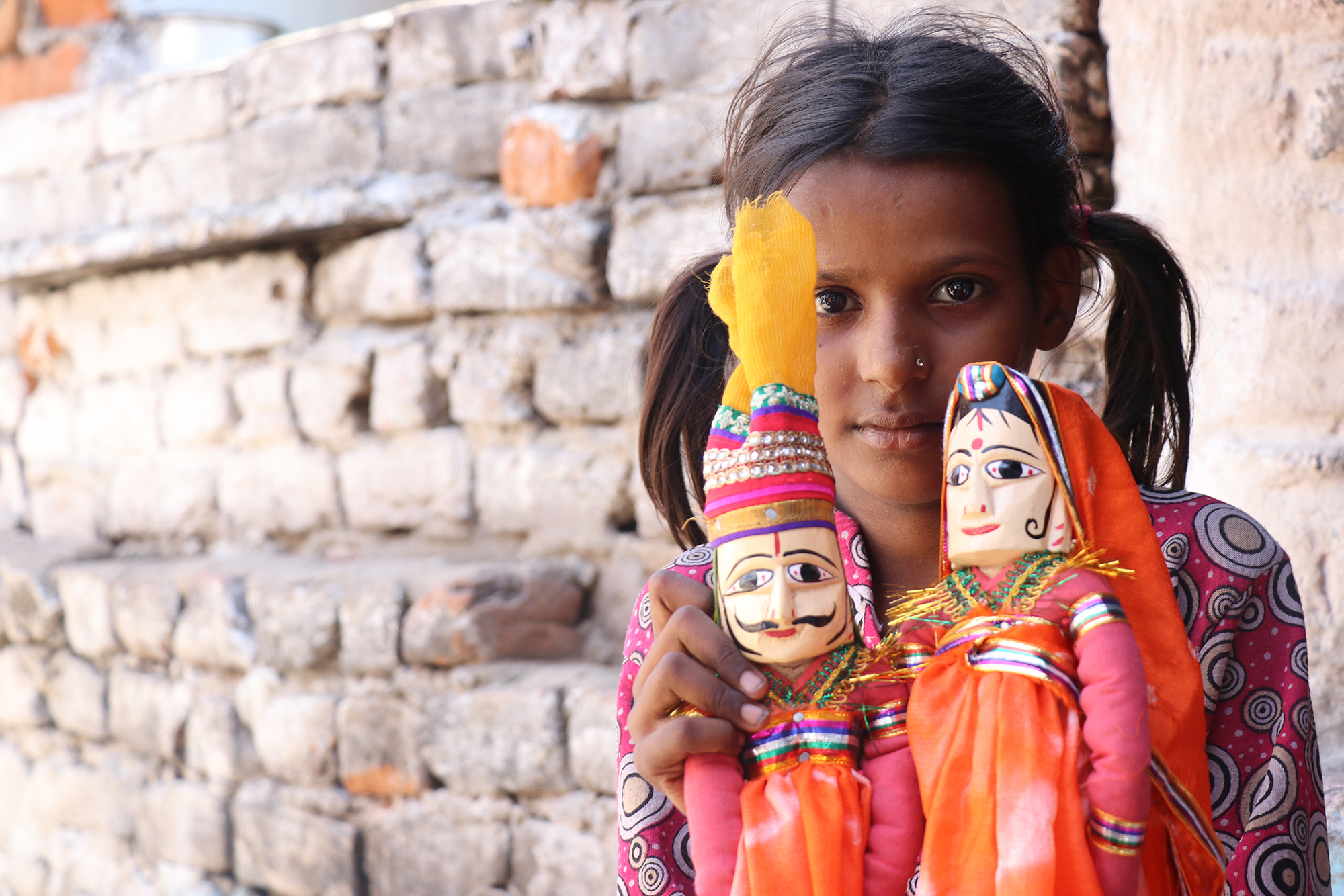 The People and their Puppets
In the heart of Jaipur, India, lives a community like no other. The Kathputli Colony or 'puppet makers slum' have been crafting Kathputli puppets for the past seven generations. But times have become tough for the puppet makers. Join reporter, Maegan Gillespie, in hearing the stories and struggles, the passion and purpose of the Kathputli people.
https://www.youtube.com/watch?v=8jtXZg0-BUo&feature=youtu.be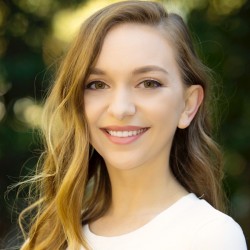 Maegan is in her final semester of a Bachelor of Journalism and Communications (Public Relations) and is a member of the UQ in Jaipur team for 2017. Along with studying fashion journalism in Italy, Maegan has worked with Queensland Magazines, GCMag, 4ZZZ radio, P4 Group and Invigorate PR. Going forward, Maegan hopes to pursue her passion for journalism.