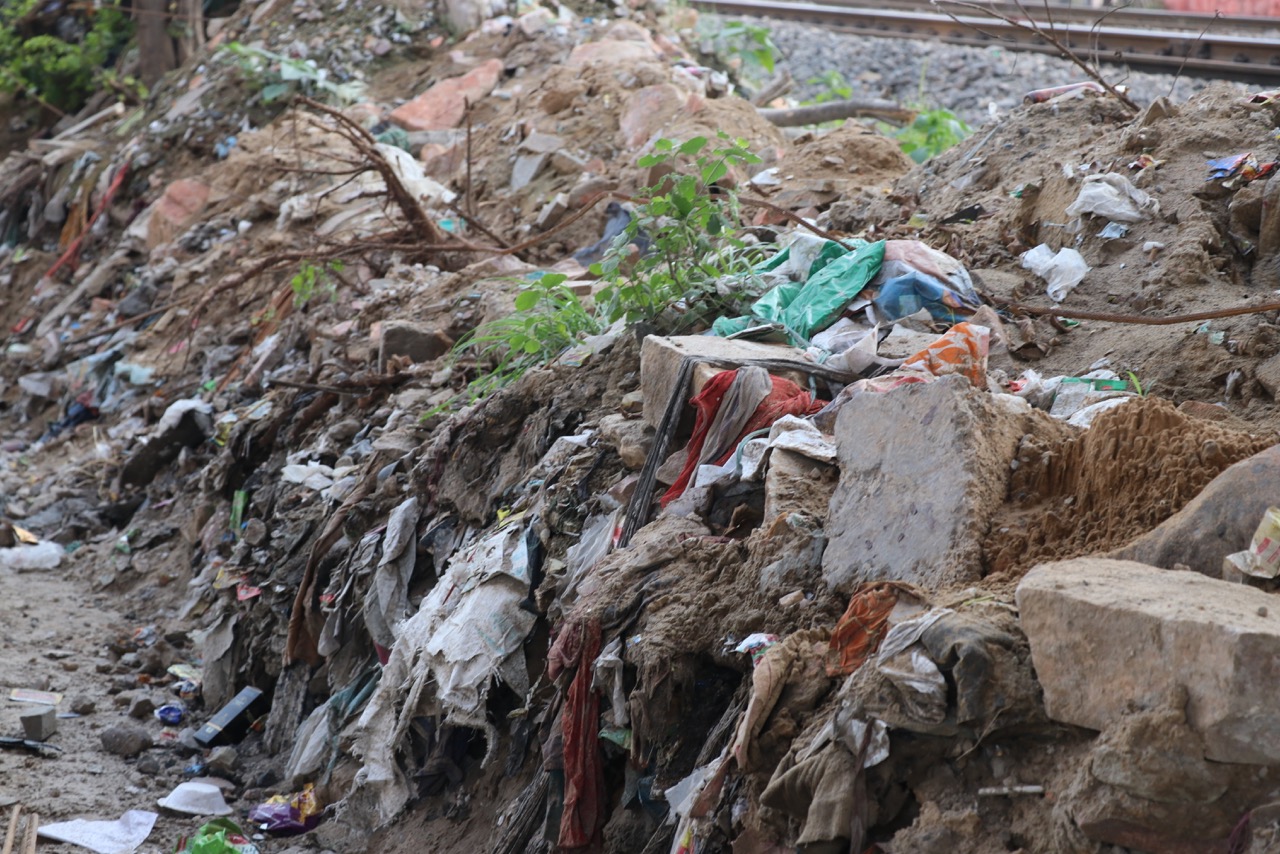 The Rubbish Clogging Up Jaipur Streets
A mammoth effort by Jaipur Municipal Corporation (JMC) sanitation workers cleaned up the city streets in time for the Swacch Survekshan survey in January.
But the garbage is piling up again.
Read the full story by clicking the link below:
https://jacdigital.shorthandstories.com/TheRubbishCloggingUpJaipurStreets/index.html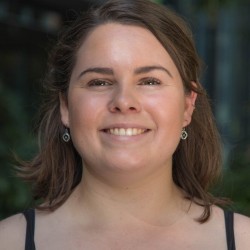 Grace is in her fourth year and final semester of Journalism/Arts, majoring in International Relations and Drama. She has a passion for hyperlocal stories and is very excited and grateful to be a part of the UQ in Rajasthan experience.