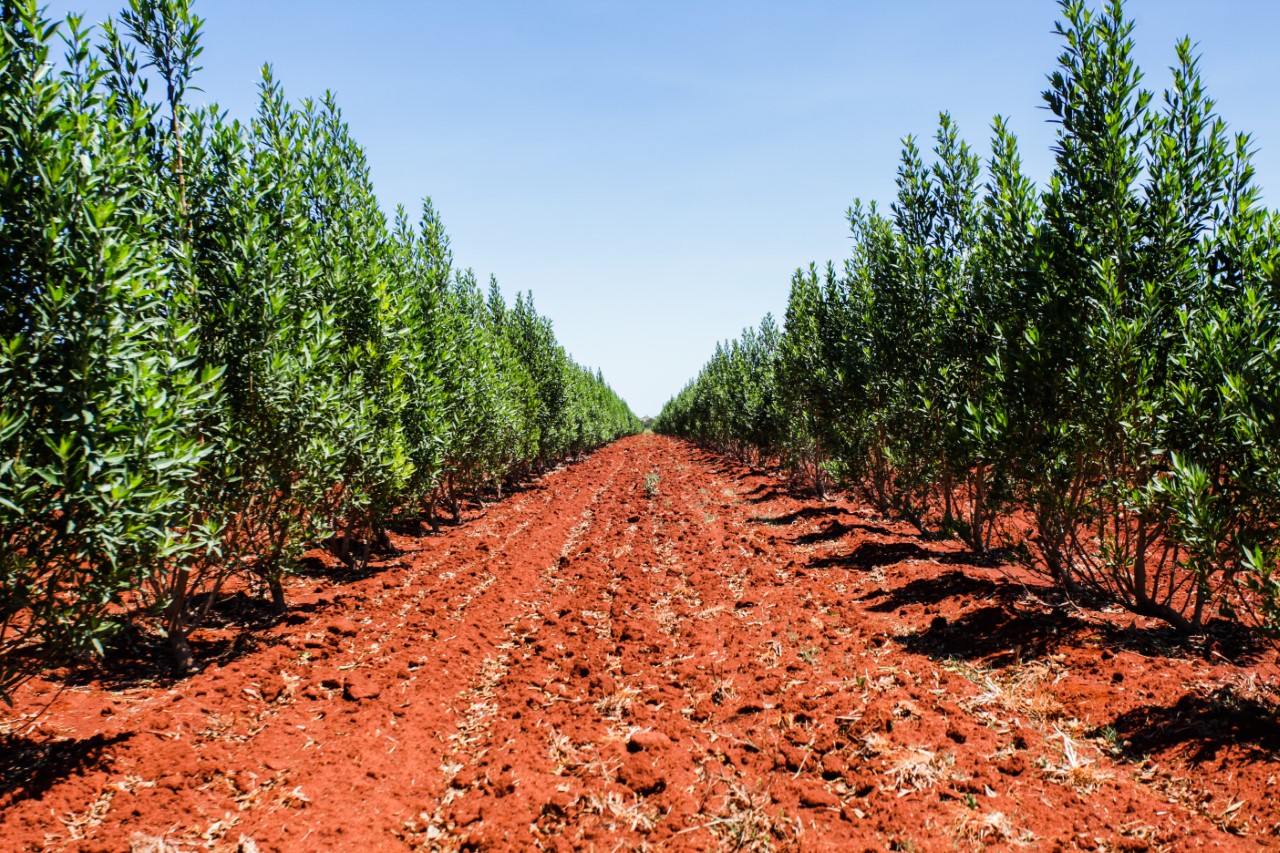 The Secret Life of Duboisia
The South Burnett Region boasts the largest proportion of the world's Duboisia, yet it remains one of Australia's most well-kept secrets.
Read more about the native plant that has locals mystified.
Makenna Baily is in her third year of Journalism/Arts at the University of Queensland, majoring in International Relations and Sports Studies. She has a background in biomedical science and is passionate about health and wellness. Makenna has developed her broadcast skills through her work with 102.9 Hot Tomato and aspires to one day work as a foreign correspondent.