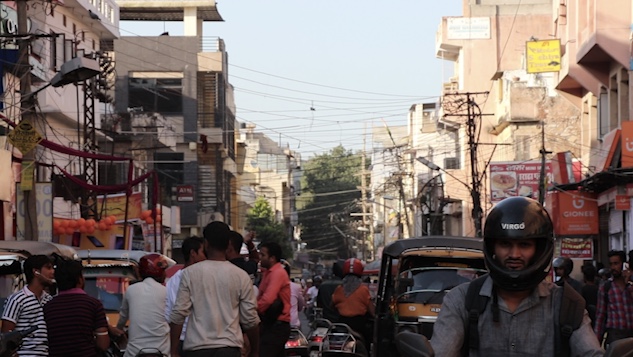 The Startup Industry of Jaipur
The city of Jaipur, capital of the North-western Indian state of Rajasthan, is the home to some of India's most successful start-ups, who are hoping to disrupt one monopolised-industry at a time. Home to bustling bazaars and magnificent forts and palaces, the pink city has turned from one known simply for its beauty and history to one of the premier IT investment ecosystems in India.
So – what is it about Jaipur that has turned this historic city situated in the middle of India's desert state, to one whichnow hosts over 350 startups?
This two part mini-serious will explore how and why the people behind the start-ups of Jaipur have beneficially utilised their roots and shoots to call Jaipur home to their 'head office', and how this has allowed a new generation of Rajasthani's to become a part of India's emerging middle-class
Ryan is a final year student at The University of Queensland, studying a dual degree of a Bachelor of Laws and a Bachelor of Journalism. Whilst studying at UQ, he has also currently completed a Bachelor of Business majoring in Economics at the Queensland University of Technology. In 2018, Ryan will be starting as a Management Consultant Graduate at PricewaterhouseCoopers (PwC), working in the Operations team.