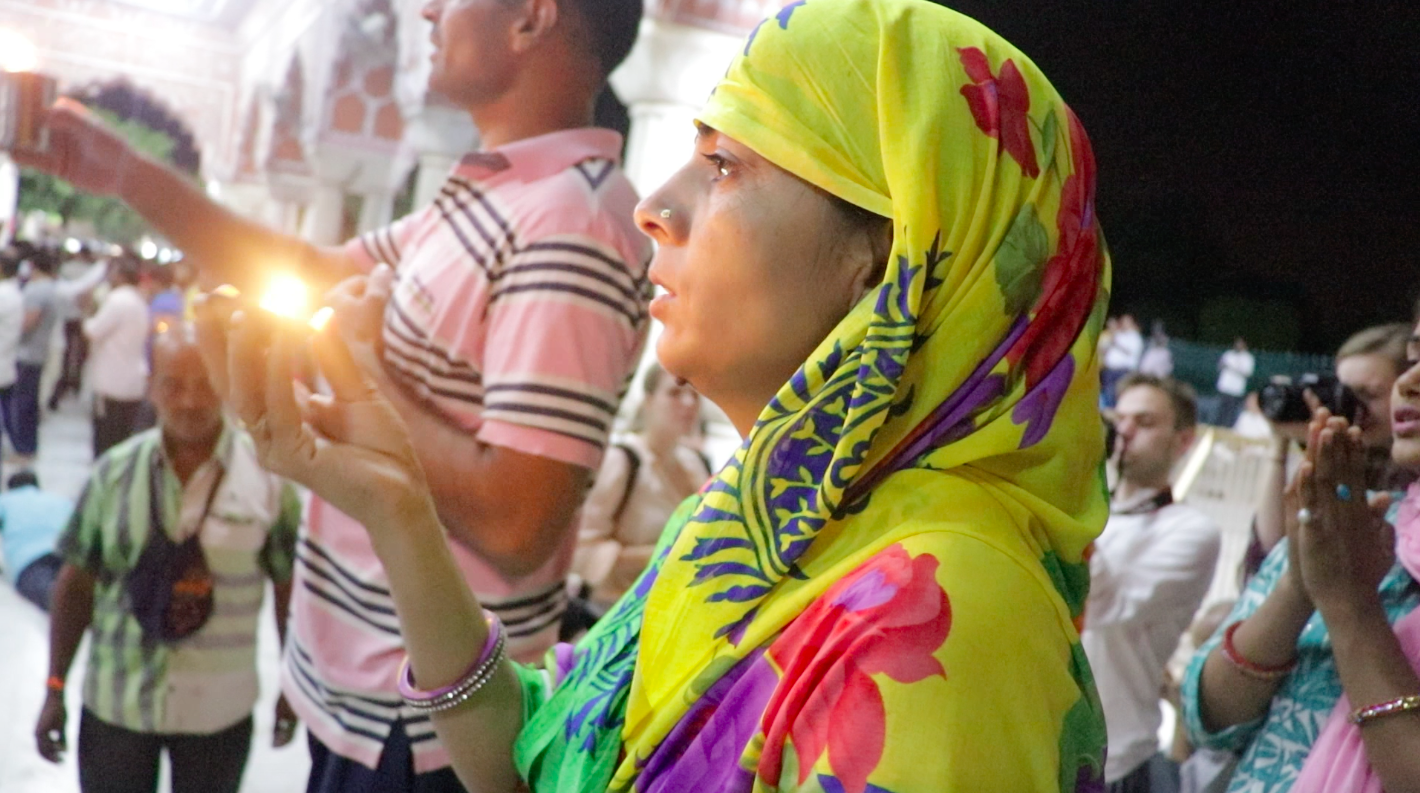 The Youth Testament in India
Religion is an ancient part of Indian culture. Join UQ in Jaipur reporter Claire Norton, as she investigates the young generation's involvement with religion in India.
Music:
Harati Harati by Navatman Music Collective
Ambient India by Zeropage
Claire Norton is a fourth year Bachelor of Journalism and Communication degree student, majoring in Public Relations at the University of Queensland. Claire is passionate in creating and telling stories. Claire has previously interned at Channel 9 News, the Fraser Coast Chronicle and Zedlines at 4zzz Community Radio.