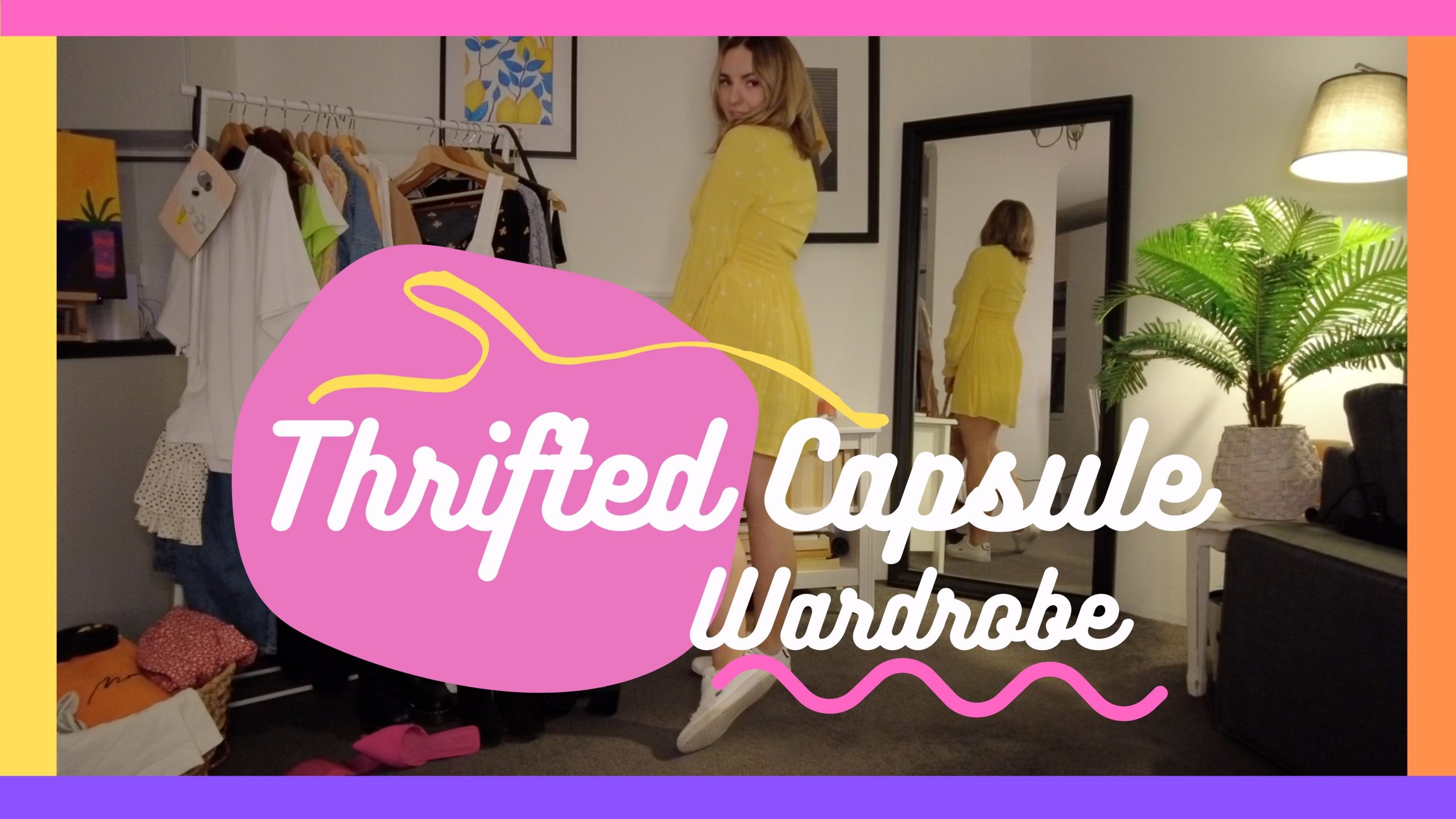 Thrifted Capsule Wardrobe
Exploring the endless possibilities of slow fashion in a world of fast fashion calamity.
I created a capsule wardrobe made up predominantly of thrifted clothing to reduce my waste and to promote sustainability in a society where fast fashion is the number one choice.
I hope this inspires you to thrift, reduce your interactions with fast fashion and repurpose old clothing in new ways.