Touch Football in a League of its own
Plans to expand the NRL Touch premiership are already under way after the conclusion of the inaugural event, one month ago.
The National Rugby League's partnership with Touch Football gave birth to a 6 team competition with games being played in the lead up to NRL Matches.
Both the men's and women's games were broadcast on Fox Sports and the success of the event has led to calls for more teams and sponsorship.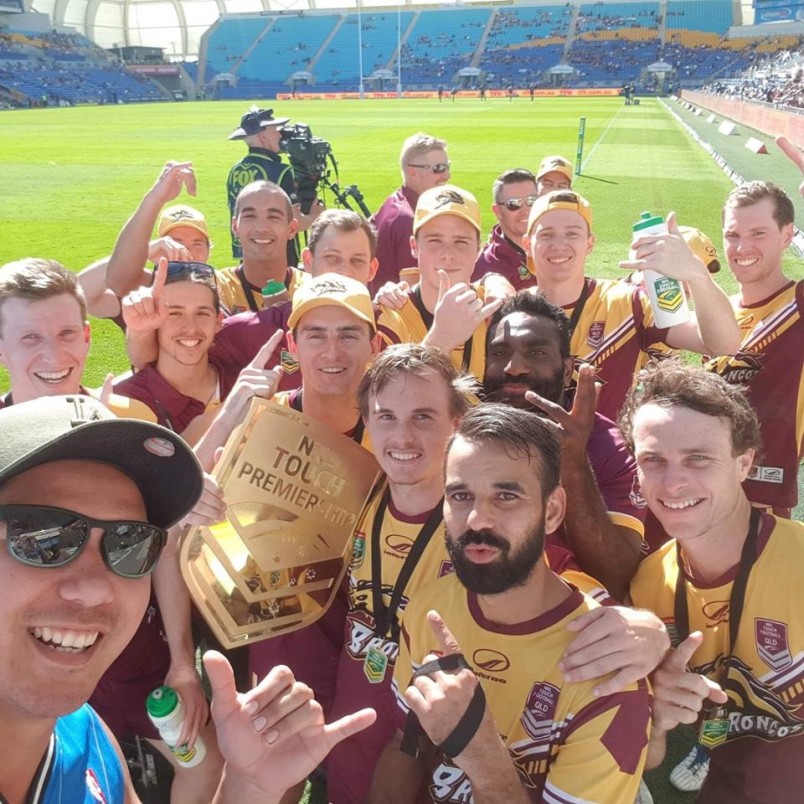 Queensland Touch CEO Ben Mannion said we run an Elite 8 team competition at the National Touch League in Coffs Harbour every year so the natural progression would be to go to 8 teams.
"It would be great to go across the Tasman if we can, over to New Zealand. And (to) get some other clubs attached to the NRL," Mr. Mannion said.
"Looking at another, potentially based in Sydney or an alliance club that ticks the box for the rest of the country as well," he said.
The competition is currently made up of the Brisbane Broncos, North Queensland Cowboys and Gold Coast Titans from the Sunshine State.
And from New South Wales they have the West Tigers, Parramatta Eels and Newcastle Knights.
"We've been calling it the Rugby League version of T20 Cricket," Ben Mannion.
Both the men's and women's grand finals were battled out by the Broncos and the Tigers with the Brisbane side claiming the men's competition and the Tigers claiming the women's.
Brisbane Broncos player Sam Carmody said he thought the Broncos were the 6th ranked team coming into the competition and the Tigers were probably ranked first.
"They had maybe ten or so players who had represented Australia in some form recently and that gave us a bit of an underdog tag," Mr Carmody said.
We just had nothing to lose and we went for it, which goes to show just how tough the competition really is," he said.
The final was played at CBUS Stadium on the Gold Coast as a lead up to the Titans verse Warriors 13 aside NRL game.
Upwards of 5,000 people watched the Touch Finals with a total attendance of over 15,000 people turning up for the NRL match.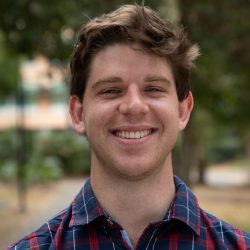 Ted Roker is a third-year journalism student at the University of Queensland. He covers topics ranging from sport to mental health and believes in respect and honesty. Ted has a radio show at community station 4ZZZ and interns at WIN News Toowoomba. His passions include playing cricket and eating cookies.