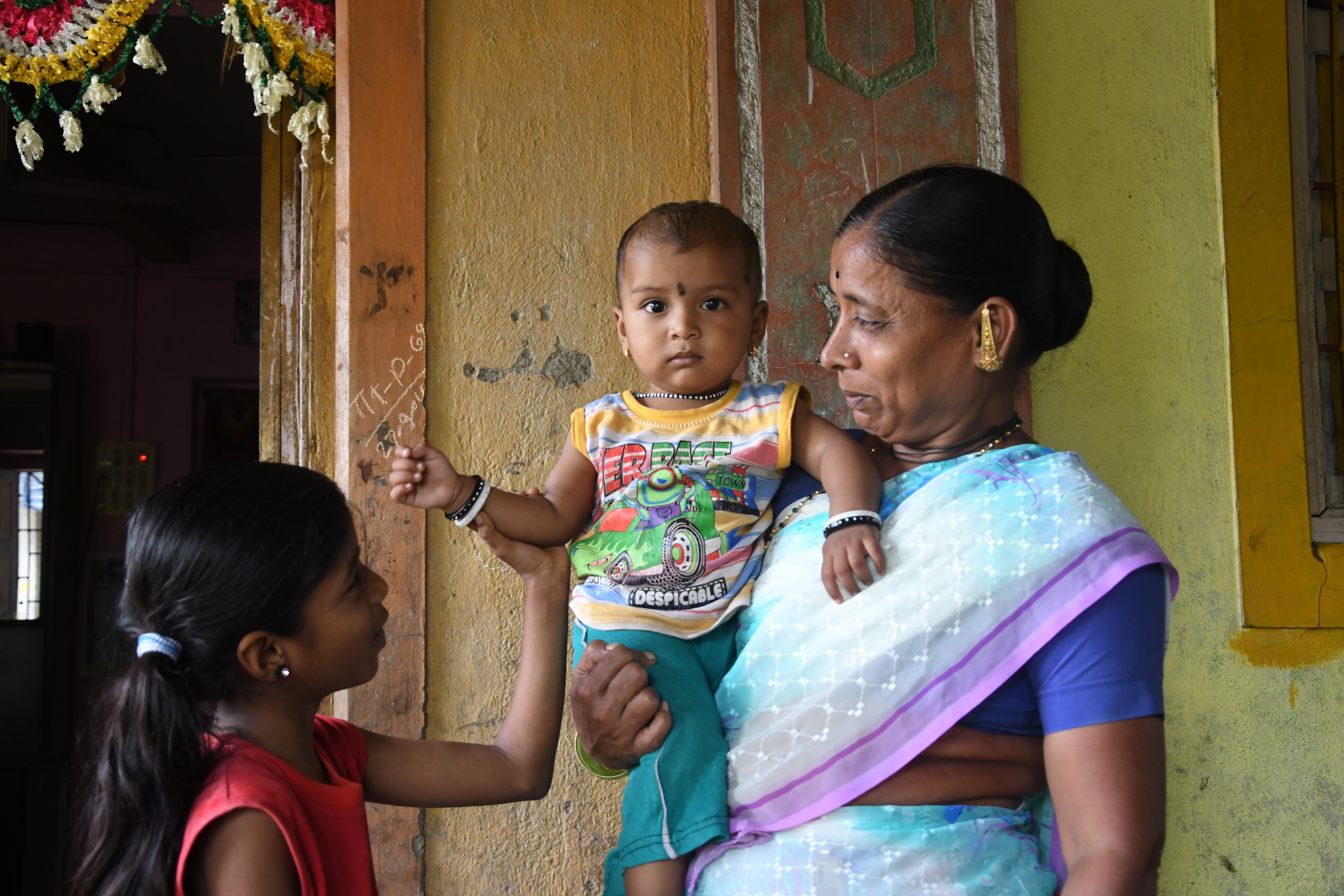 Welcome to Bhatan
By Sarah Matthews
Around three years ago on the outskirts of Mumbai, a large, modern, university was built in the middle of a community of traditional Marathi villages.  One of these villages is called Bhatan.  The introduction of a modern institution in the middle of an established community has had an incredibly large impact on Bhatan; it has changed their homes, their jobs, and their way of life.
The people of Bhatan were kind enough to invite me into their world, and they have an incredible story to tell.
Sarah is a Journalism/Arts student at the University of Queensland, with a major in French and minors in Gender Studies and Writing. As well as a passion for storytelling, her particular journalistic interests are women's issues and other issues of social justice.