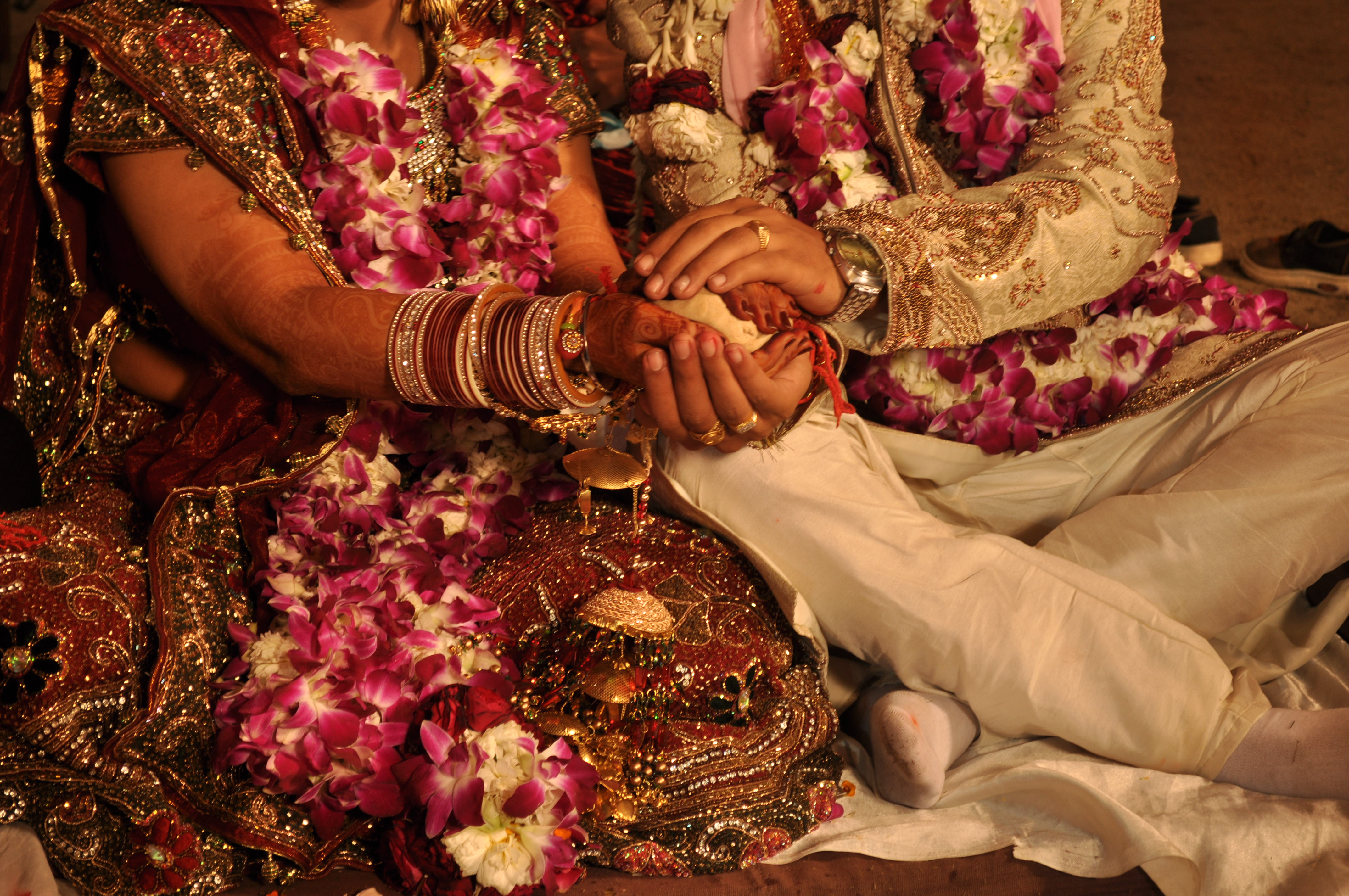 What Came First, The Love or the Marriage? A Documentary
Love and arranged marriages are part of an ongoing complex conversation that is unfolding before our eyes. This is a documentary exploring the complexities of the dialogue, and how we can learn a lot about modern love when it is intertwined with age-old tradition.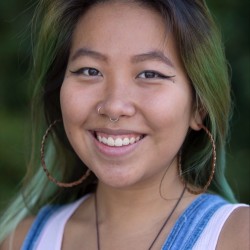 Michelle Zhu is a writer who focuses on talking about music, travel and taboo truths. She has lived all around the world, including Australia, San Francisco and Tokyo, and her writing has been published on ACCLAIM, Moustache Magazine, Global Hobo, Purple Sneakers, Toasted Life (Oakland), Unvarnished (New York), Be Inspired (Tokyo).