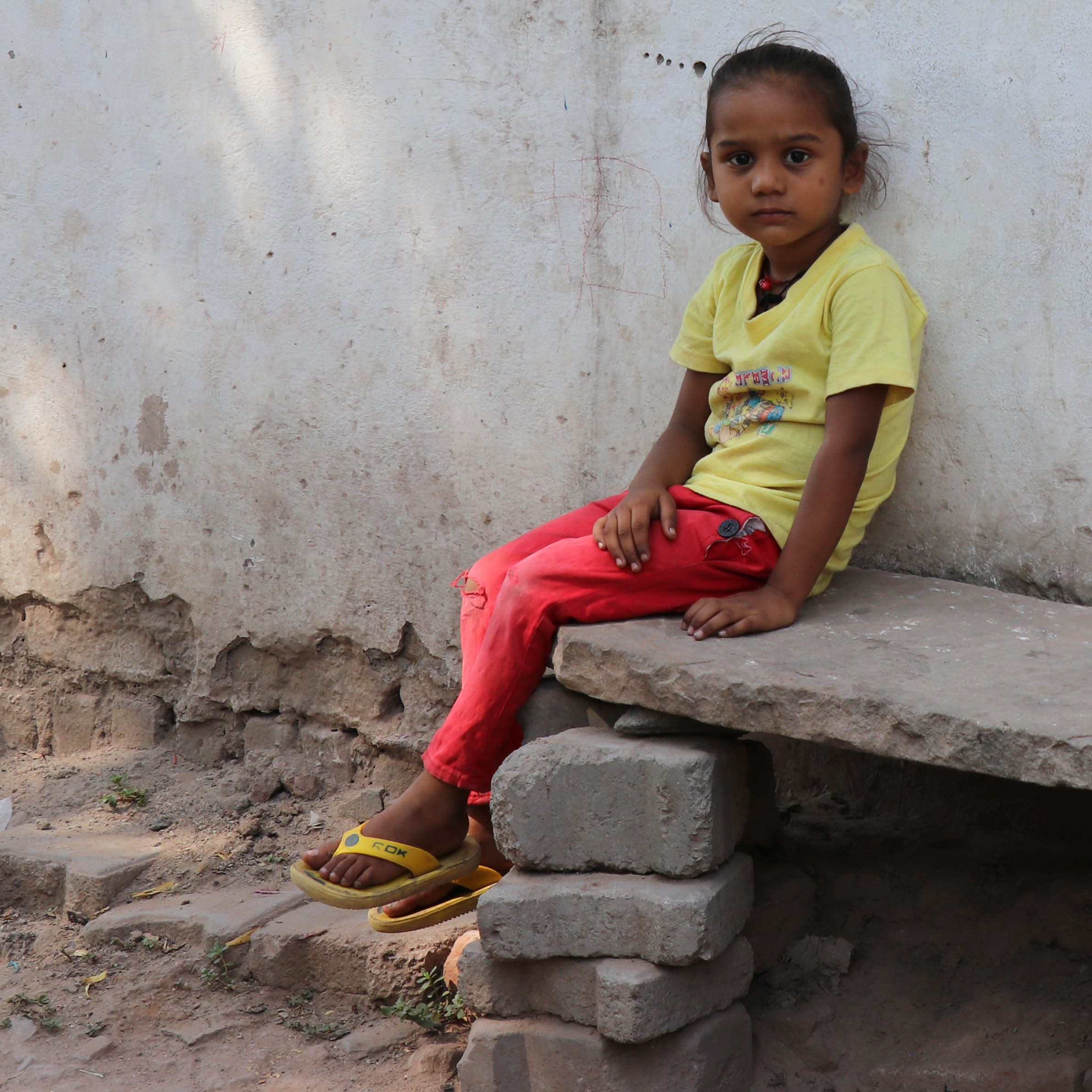 What the West Will Do For India's Children
Voluntourism, the hybrid of volunteering while travelling, is one of the fastest growing trends in travel. The concept of travelling in a developing country, while also helping and teaching young orphans is an opportunity many millenials would consider participating in. The idea of voluntourism is one that sounds highly rewarding.
Before travelling to North India, I conducted a fair amount of research on the rise of volunteer tourism. Astoundingly, the majority of online articles I found contained warnings and negative reports of child abuse and exploitation. Past volunteers had written blog posts explaining how tourists and their money are unknowingly supporting child trafficking and exploitation through orphanages. As I read one story after another, I found myself believing that all these orphanages are nothing but lies. The image I had of an orphanage, a home that is the safe haven for kids with no parents, begun to erode. I knew that of course, not all orphanages are corrupt but the tricky question is, how would you identify whether an orphanage is good or bad? As foreigners, we may only be seeing what we want to see – poor and neglected orphans who need our help… and our money.
With this in mind, I set out to unearth the truth about India's orphanages. I had so many questions that needed to be answered.
Nickie You is a final year student at the University of Queensland, studying a Bachelor of Journalism / Public Relations. Her written pieces are aimed to encapsulate raw emotions and give voice to underrepresented issues and the personal stories of others. She has formed a love for photojournalism during her time at university. Nickie believes that photographs are just as meaningful as text. A photo has the ability to express emotive details which cannot always be explained accurately through words. Currently, she is interning at a Government Ministerial Office where she utilises her skills from her journalism and public relations studies.