When Love Transcends Caste Lines
The caste system still permeates every aspect of Indian society today. What happens when marriage crosses caste lines and defies traditional norms?
When Love Transcends Caste Lines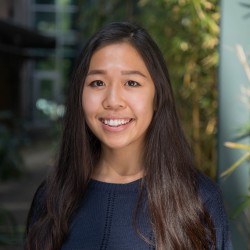 Shirley is a final year Journalism/Business Management student majoring in marketing. She is passionate about social issues and impactful storytelling. Shirley has previously interned at Seven News and Queensland Magazines. She is thrilled to be reporting in Rajasthan as part of the UQ in India project.