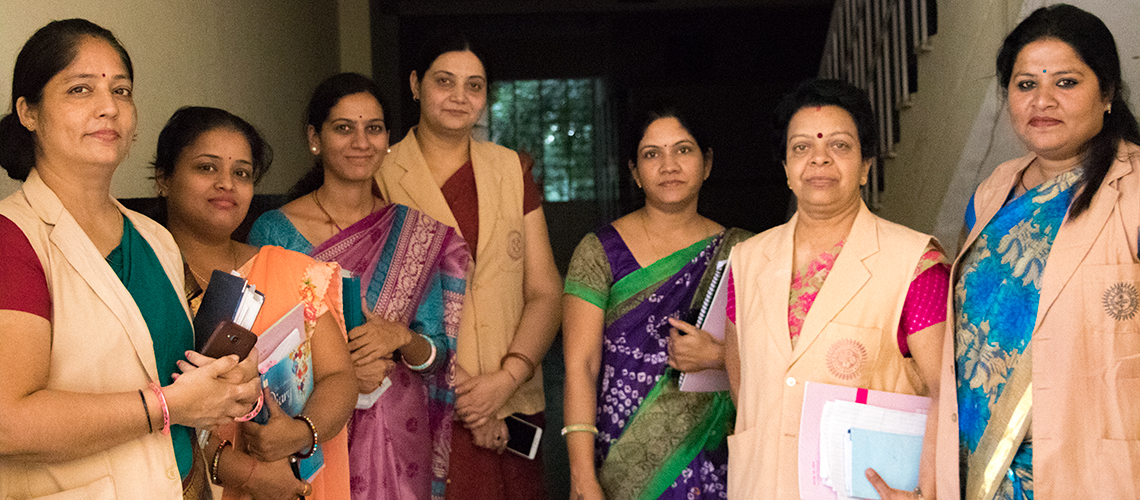 Why We Need to Value Our Teachers
The growing recognition of teacher's in Jaipur and what Australia can learn from the Indian approach to the value of education.
The growing recognition for teachers in Jaipur is re-defining the approach to teaching and has fostered the education of young pre-service teachers ahead, creating well-equip teachers for the country's developing education system.
Education has always been important in the Indian culture.
The Government, local communities, and teaching communities have been working to promote the value of teachers and pre-service teacher education.
Rachna Gehlot, Associate Professor at Geeta Bajaj Women Teachers' College, says that there has been a lot of work done in the last decade to improve and promote education in Jaipur.
'After every ten years the government makes plans to improve the education level, but we haven't achieved that yet,' says Professor Rachna Gehlot.
'The government is working to improve the system and a lot more policies are there to promote it,' she says.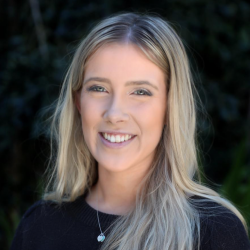 Lucy Ratz is in her third year of a Journalism and Arts degree at the University of Queensland. She is interested in pursing a career in Education reporting in the print journalism medium.