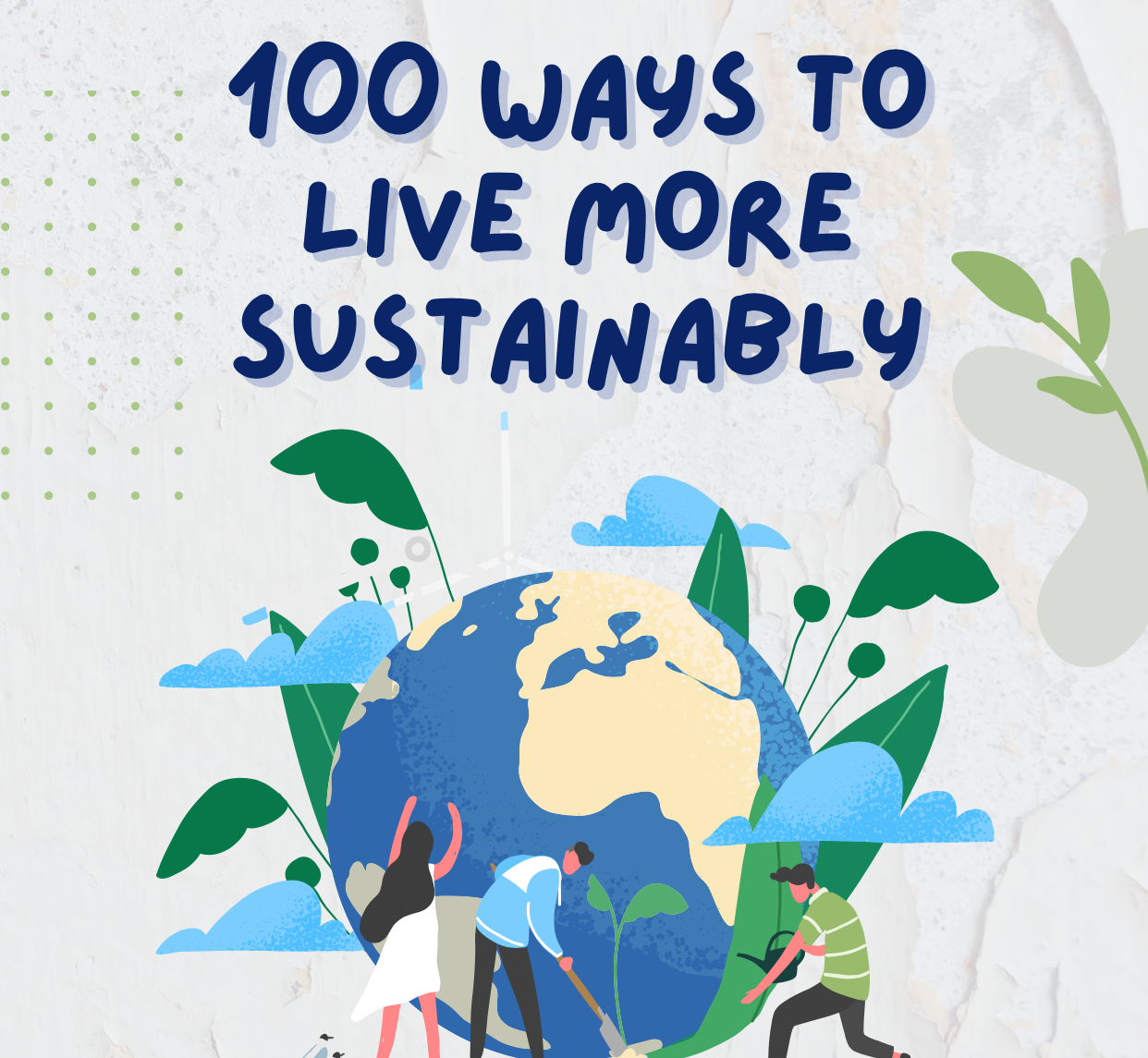 100 Ways to Live More Sustainably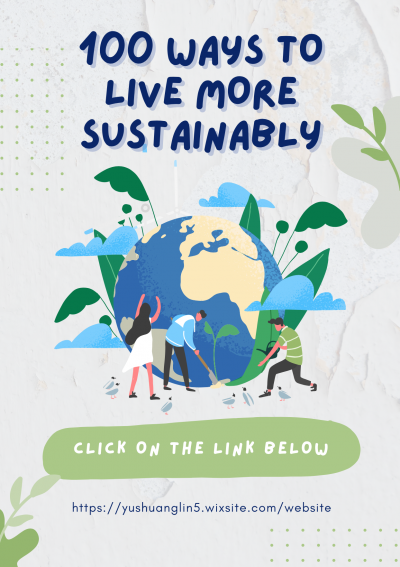 100 Ways to Live More Sustainably
I've created a blog that depicts the importance of sustainable living and what we can do to live more sustainably. Navigate the blog to discover what you can do to help save the planet!
This blog is an engagement tool, so feel free to drop a comment on the posts with what you've been doing to live sustainably. Love to see the page growing!
All pictures are extracted from Wix are copyright images, only available for use within Wix.
References:
https://www.sustainablelivingguide.com.au/
https://www.abc.net.au/everyday/having-a-more-sustainable-2020/11762826