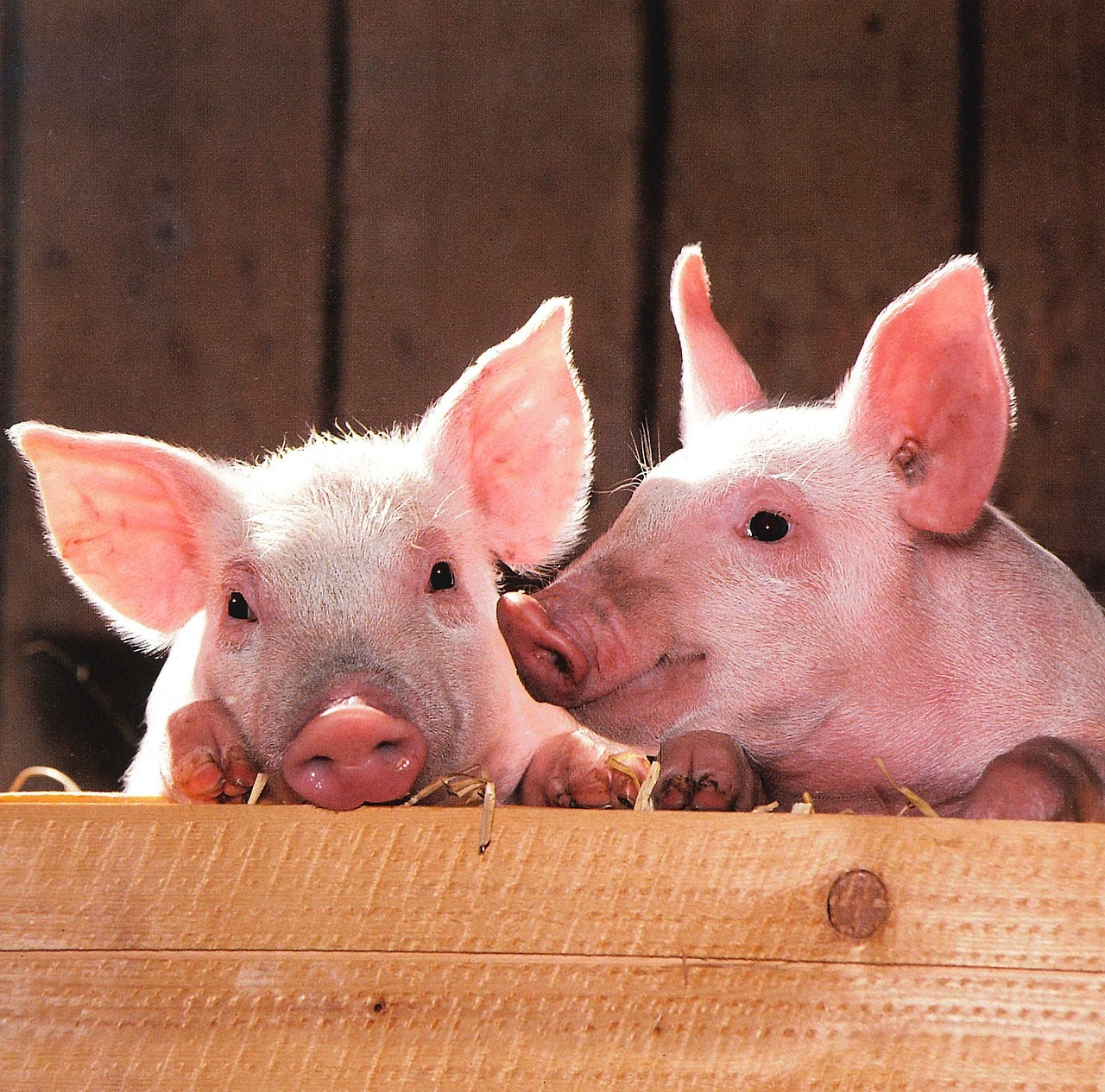 That elusive spark
Podcast by Tim Vetter & Jo Palmer
Now in its 140th year, the Royal Queensland Show, or "Ekka", has seen numerous changes since its heady opening days of 1876 when more than three quarters of Quensland's population visited the show celebrating agriculture and industry.
However the 2016 incarnation of the annual ten day event was of a vastly different calibre (and size), held within shrinking grounds and without some of the much-loved icons of old…goodbye Chairlift and the big Skymaster Ferris Wheel.
The Ekka has always championed technology and innovation, but have all the recent changes been positive and welcome? Tim and Jo visited Ekka 2016 to explore what a variety of guests think of how the modern show is faring.