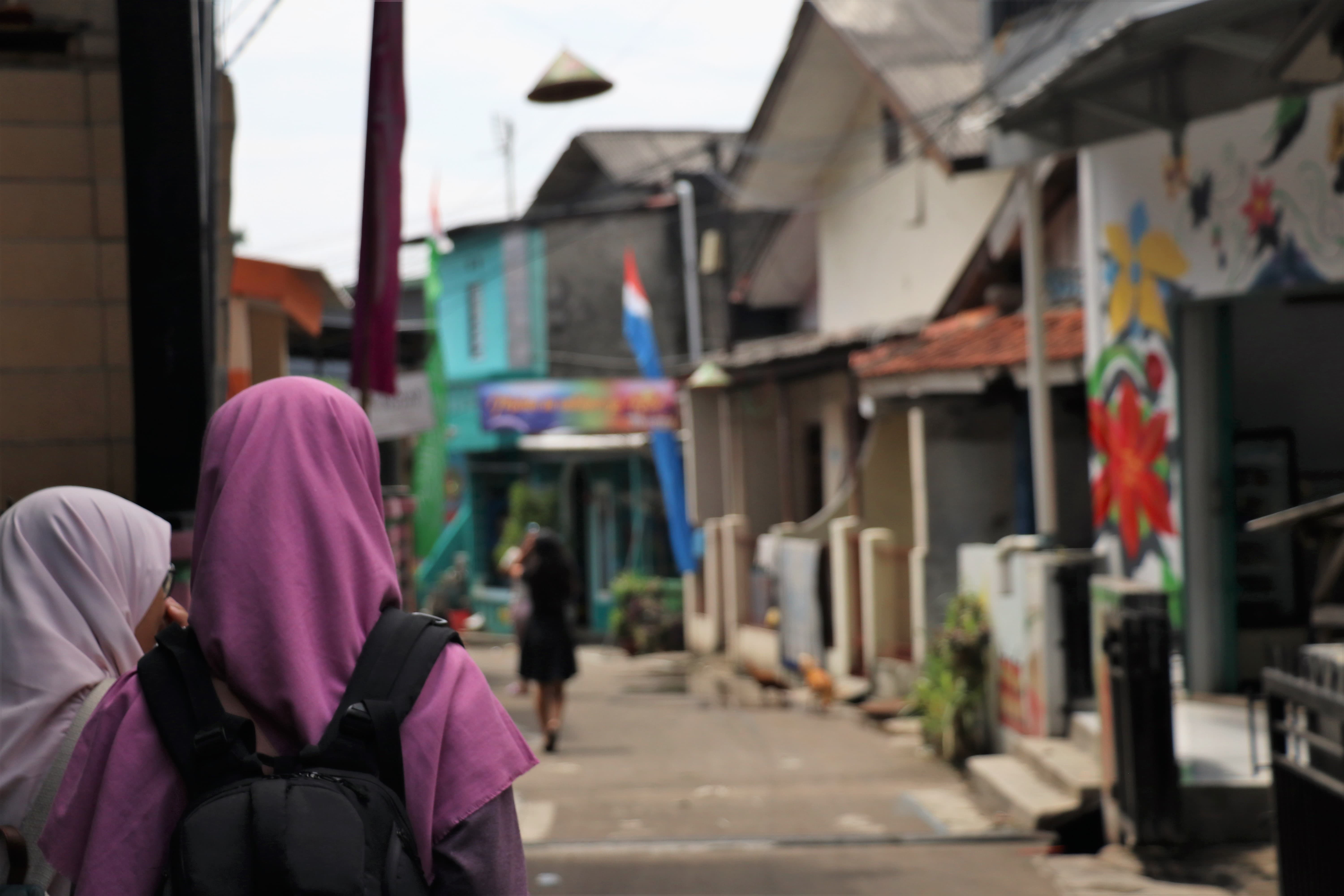 A Community of Colour: The meaning behind the street art in Depok
Just off the chaotic main street of Margonda in Depok City, and a far cry from the throttling tuk-tuks and endless traffic jams, there lives a quiet community that lets their streets do the talking for them. Made for the community by the community, the first thing you'll notice upon stepping into this Kampung Temakit – Thematic Village – is how the walls are splashed with colour.
Jacqui is a third-year Journalism and Arts student at the University of Queensland. Having previously undertaken internships with Courier Mail, Queensland Magazines, Global Hobo, and Brisbane food publication Gourmand & Gourmet, Jacqui has developed a love for reporting on all things food, culture, and youth.