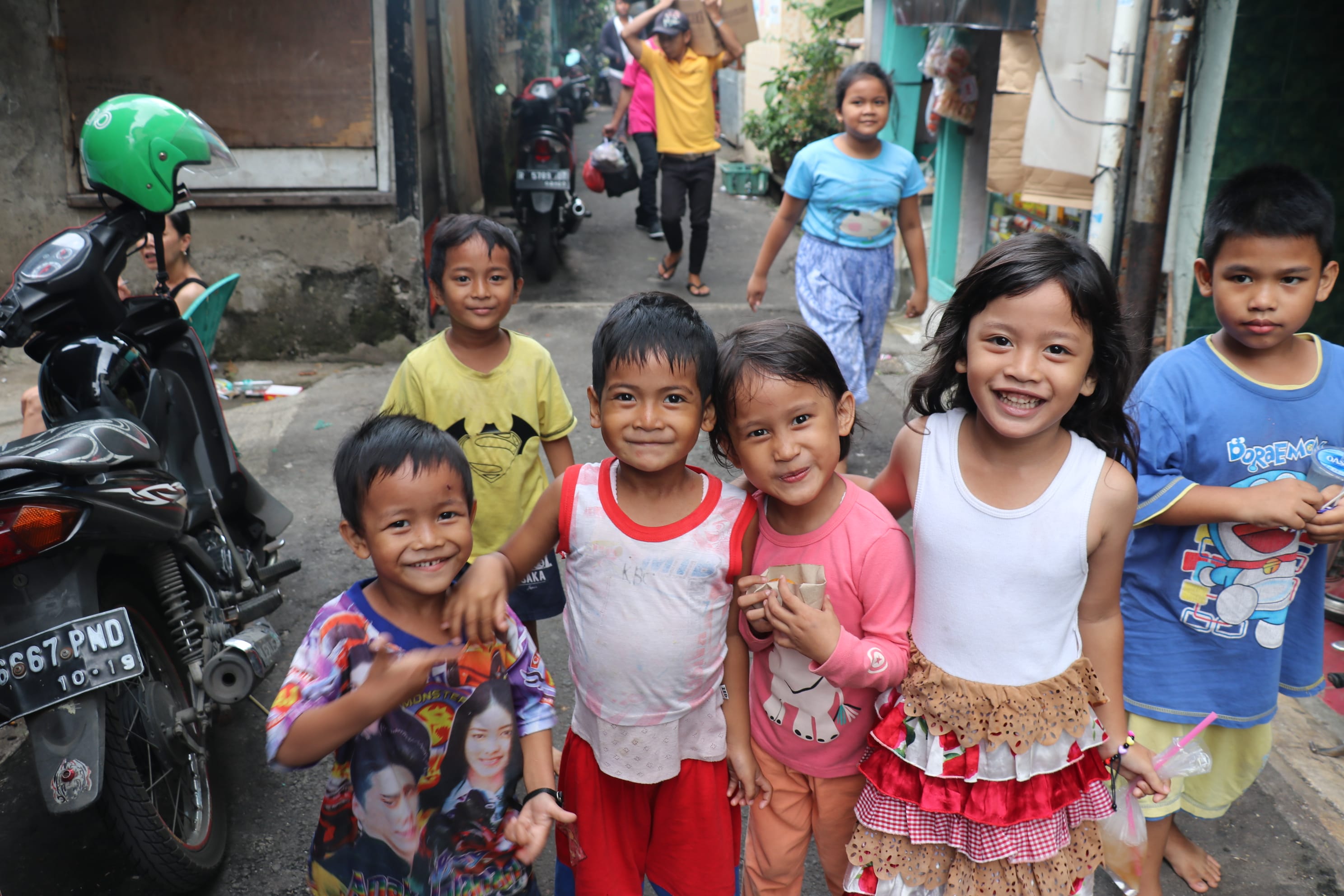 An Age of Illiteracy
Over recent years, Indonesia has witnessed a rapid expansion in many aspects of it's society, including its economic landscape, population and urban growth. Yet the country is continuing to fall short in one key area – education. An increasing number of children living in Indonesia are failing to receive a proper education. As a result, literacy rates have diminished right across the country, with recent data placing Indonesia as the 60th least literate nation out of 61 nations. As we have seen from other developing countries, Illiteracy in children can cause significant implications in the long-term. We travelled over to Indonesia's capital Jakarta, to investigate the issue.
Skye Paine reports.
Skye is studying a combined Bachelor of Business/Bachelor of Journalism at the University of Queensland. She will be travelling to Jakarta in April 2018 to work as a foreign correspondent in the field. Skye has previously completed internships with 4zzz Radio, Channel 9 and St Margaret's Anglican Girls School.