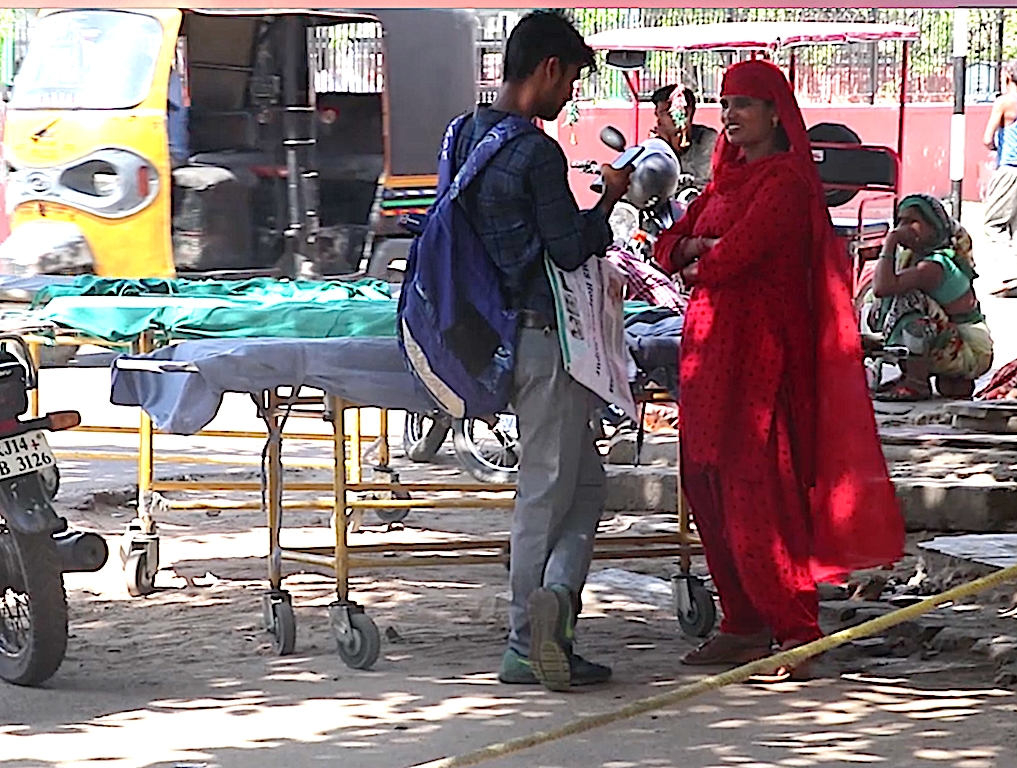 Being HIV Positive In India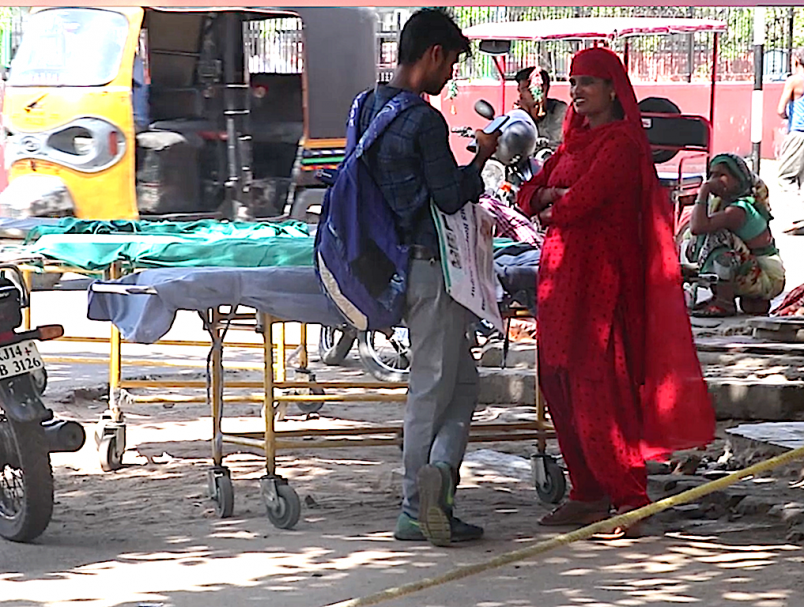 After a delayed response to the initial threat of HIV, India has seen gradual improvements amongst the health of high-risk groups. Eliza Crisp travels to Jaipur to investigate three different HIV impacted communities: children born with HIV, recipients of infected blood transfusions, and the LGBT community.
https://vimeo.com/238695999
Eliza is in her final year of a Bachelor of Journalism at the University of Queensland. After taking an *extended* gap year to live in London, Vancouver and Melbourne, she has returned to Brisbane to finish her studies. Eliza has a raging tea habit, and an unhealthy addiction to washed rind cheese.