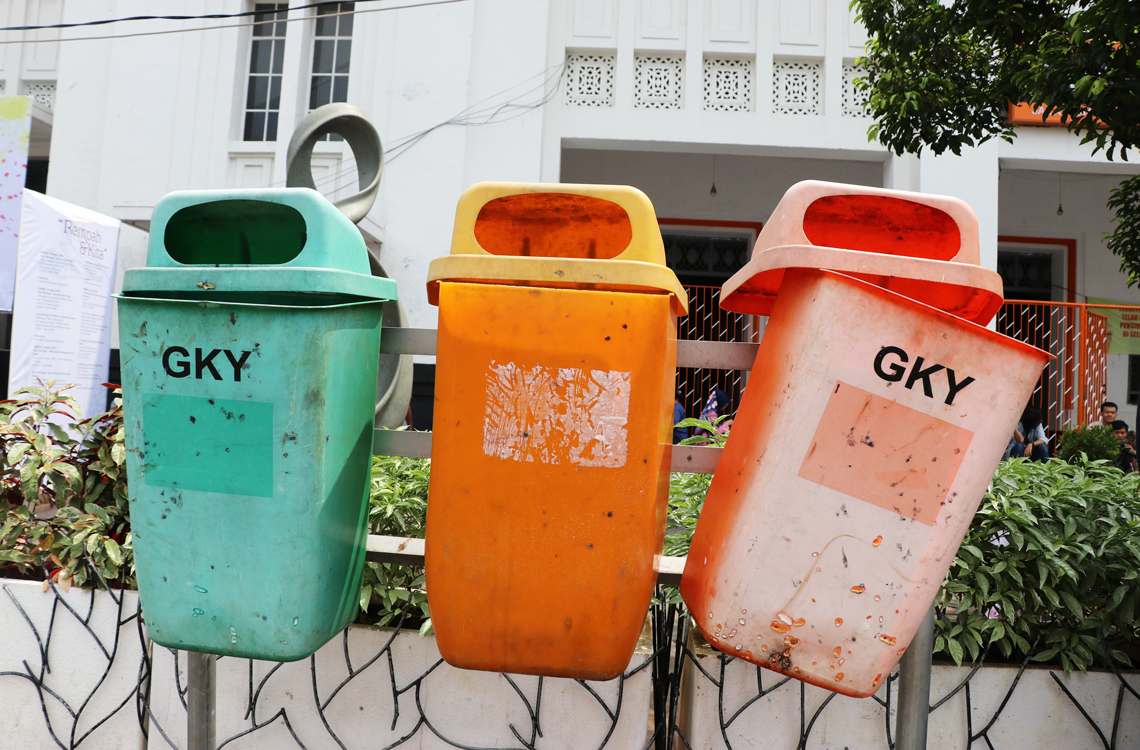 Coloured bins designed to clean up Jakarta
It's 10am in Jakarta.
Locals flock to Fatahillah Square where vibrantly painted bicycles, traditional Javanese music and children's laughter illustrate another peaceful day.
It's loud, busy and above all, clean.
From this you would presume that Jakarta is the epitome of a modern Asian city; a concrete jungle.
In reality, the city's trash problem is growing as quickly as its population.
While initiatives from Basuki Tjahaja Purnama, Jakarta's governor known as "Ahok", have increased waste management around major city landmarks, the efforts have not filtered out to neighbouring urban dwellings.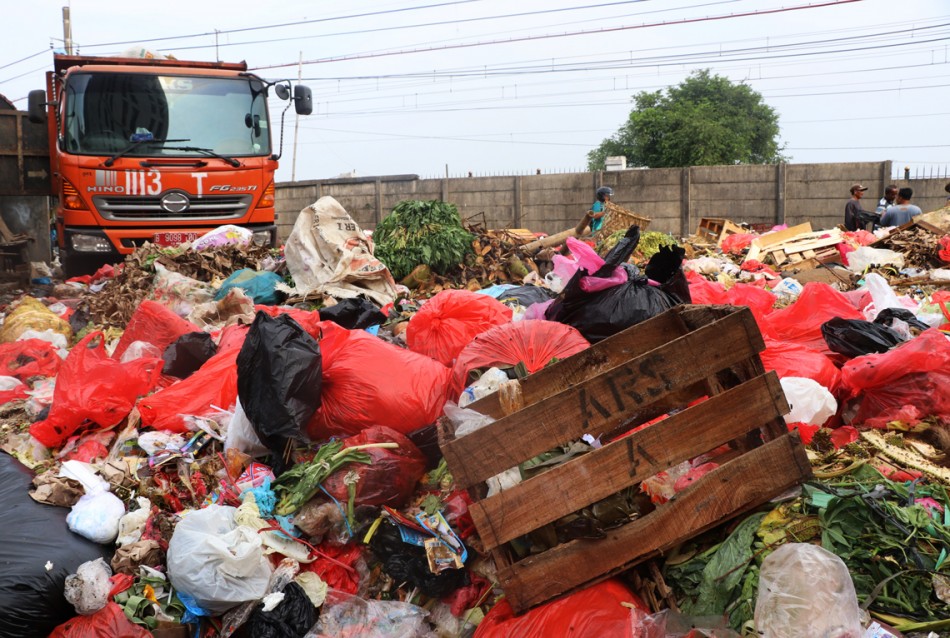 Take a walk down the streets of Depok and you will be overwhelmed by the smell of rotting garbage, a reminder that Indonesia still remains a developing nation.
The Ministry of Jakarta has found the amount of household waste generated nationwide is increasing at a rate of between 2 to 4 per cent annually, with the nation currently producing 64 million tonnes per year. 7000 tons of waste is produced in Jakarta per day, alone.
While several local waste management programs do exist, such as the KDM Green Project of Jakarta and Clean Up Jakarta Day, there is still much to be done to overcome this problem.
Universitas of Indonesia student Thaliah Putri said that since Ahok has been in governance, his main aim has been to reduce road flooding in the wet season.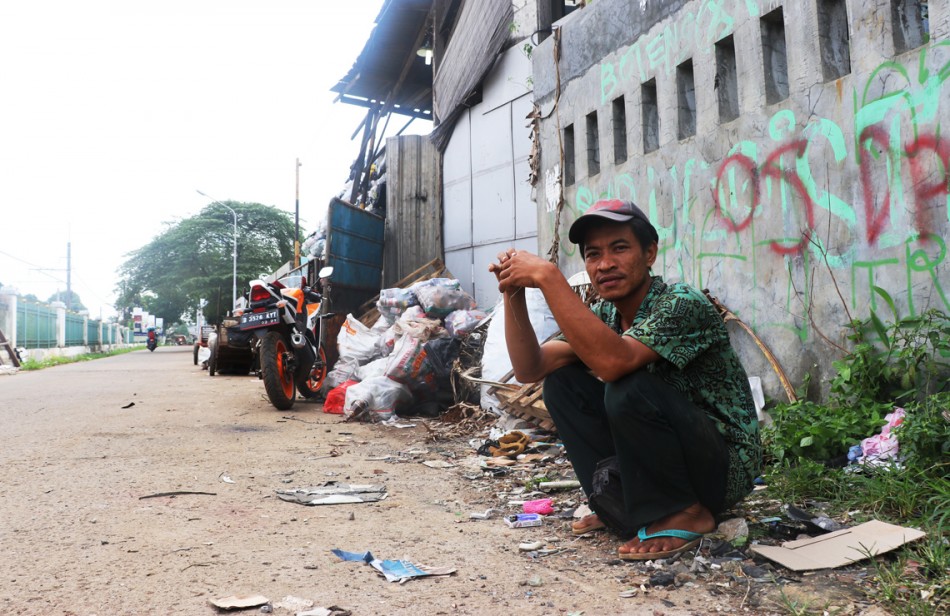 Waste in the streets and gutters amplifies the impacts of such natural disasters and the already extreme traffic conditions of Jakarta.
In a bid to encourage an effective waste management system, the Sanitation Agency installed 1,809 "attractive waste bins" in 2014.
The bins come in three colours; green for organic waste, yellow for inorganic waste and red for hazardous waste.
Head of the Sanitation Agency, Saptastri Edningtas, said "by installing the cute waste bins, we hope to encourage residents to throw away garbage in the right place".
The road to an effective waste management scheme for Jakarta is a challenging one, yet sites like Fatahillah Square set a neat example for achieving a clean city.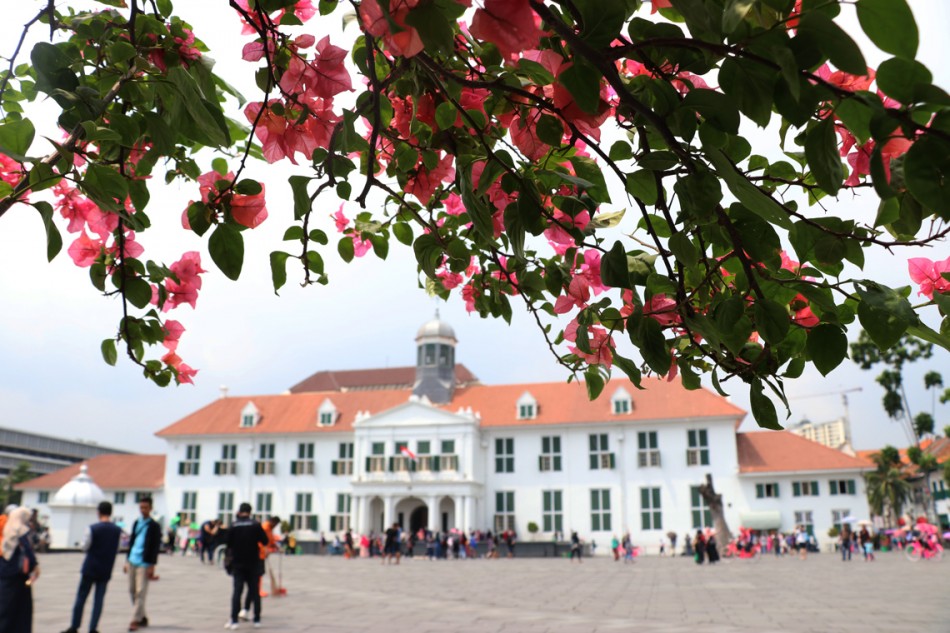 Dana Sherwood is a member of the UQ in Indonesia 2017 team. She is currently studying a double degree in Journalism and Business, majoring in Marketing.