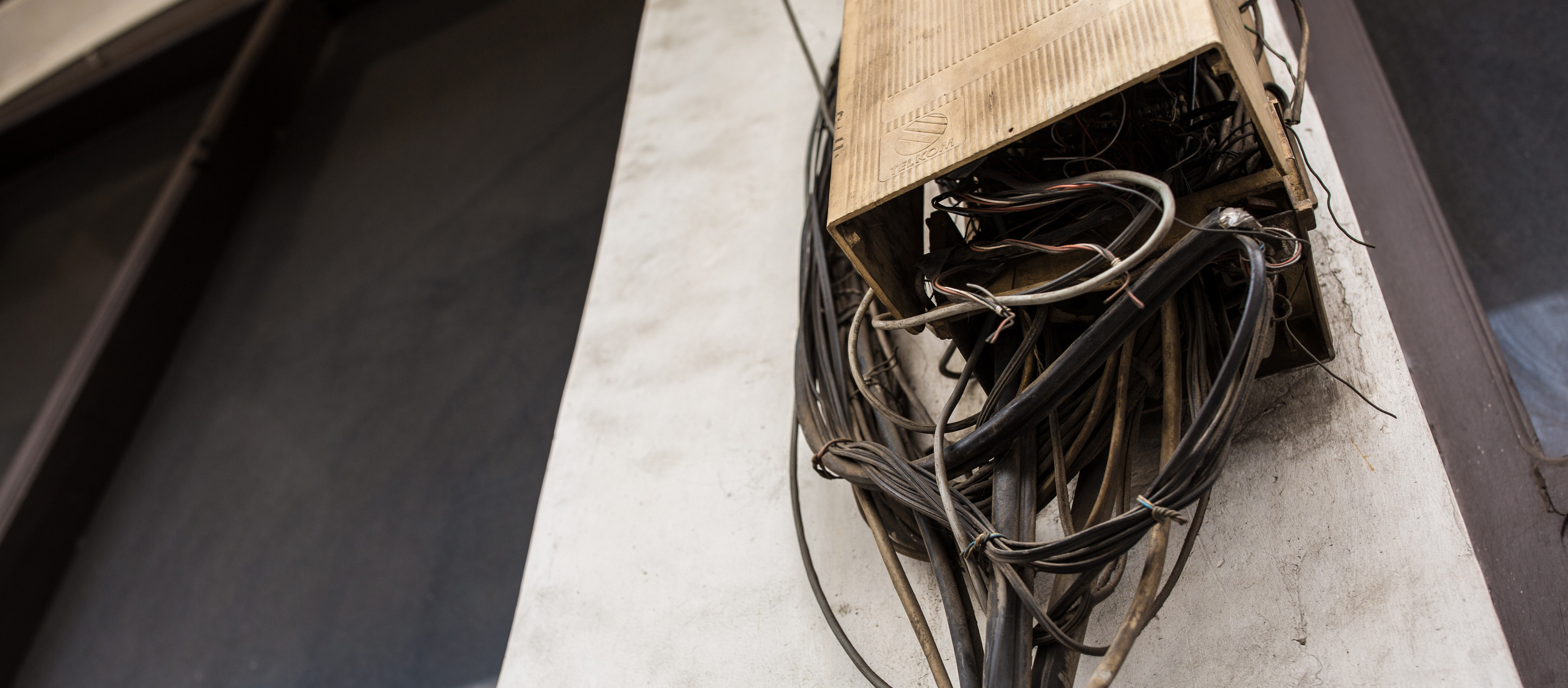 Crowded Network: Exposing Jakarta's Power Line Problem
Indonesia's appetite for electricity is growing as rapidly as its economy, an economic powerhouse hungering for a more advanced energy grid.
Unfortunately, the minimal investment in existing infrastructure has resulted in an aging power line network, threatening the health and safety of locals.
Timothy Swanston has the story.
Timothy has a passion for storytelling through the visual medium, with a keen eye for photography and an appetite for producing engaging content. Coming to Indonesia with a background in economics and political science, he is interested in learning how to report in a high-stakes environment and create interesting pieces on foreign affairs.