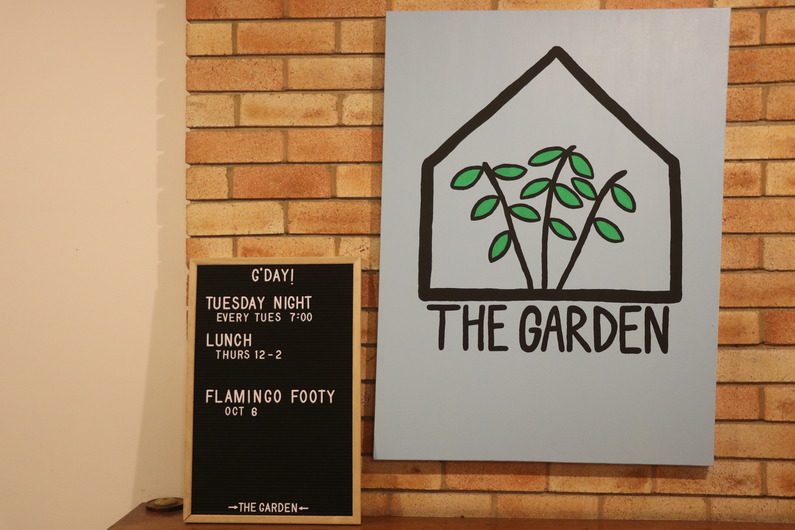 Growing a sense of student community at The Garden
University is touted as an exciting and opportunity-filled space, but for many students it's an isolating place.
The Garden is an initiative that seeks to overcome this isolation by bringing university students together.
Founded by five US university graduates, The Garden is a welcoming space for students to have a chat and connect over a free meal.
Every Tuesday, The Garden hosts a free dinner at its Saint Lucia address from 7pm open to all university students in Brisbane. The session runs until 10pm and includes time for games and conversation.
Team leader of The Garden, Eric Schlipf, said the group is aimed at bringing a diverse range of students together to "grow a sense of community."
While The Garden is a Christian-founded group, faith is not the focus.
Mr Schlipf said students are welcome to discuss faith if they want to; however, most students who visit are atheist or agnostic.
I asked some of the guests why they came to The Garden. Besides the obvious answer of "free food", their answers went a little deeper.
"We come here to talk and see our friends," said Ishita, a returning UQ student.
"It's a close-knit community with like-minded, friendly people…it's a welcoming space," said Aoife, an exchange student from London.
The Garden is a place to come and have a relaxed chat, but it's also a place for serious conversation.
Once a semester, The Garden brings a psychologist to Tuesday-night dinner to talk with students and answer any mental health-related questions they may have. This event is always planned during the UQ exam period, so stressed-out university students have a chance to talk with a professional.
Mr Schlipf said, "The five of us [The Garden leaders] are good for listening. We don't have psychology degrees. When it comes to concrete matters, it's important for of us to know what we know, and how we can and can't help."
The Garden also offers many events throughout the year to keep students engaged. The events are timed with the calendar and include Fourth of July celebrations and State of Origin viewing sessions.
Their popular open-mic nights are also dotted throughout the university semester.
"These events are exclusively for building community and getting to know one another," Mr Schlipf said.
The Garden offers free dinner every Tuesday night at 7pm and free lunch every Thursday from 12:00pm to 2:00pm at 259 Hawken Drive, St Lucia.
To find out more about The Garden visit their Facebook page https://www.facebook.com/thegardenUQ/ or Instagram thegardenbrisbane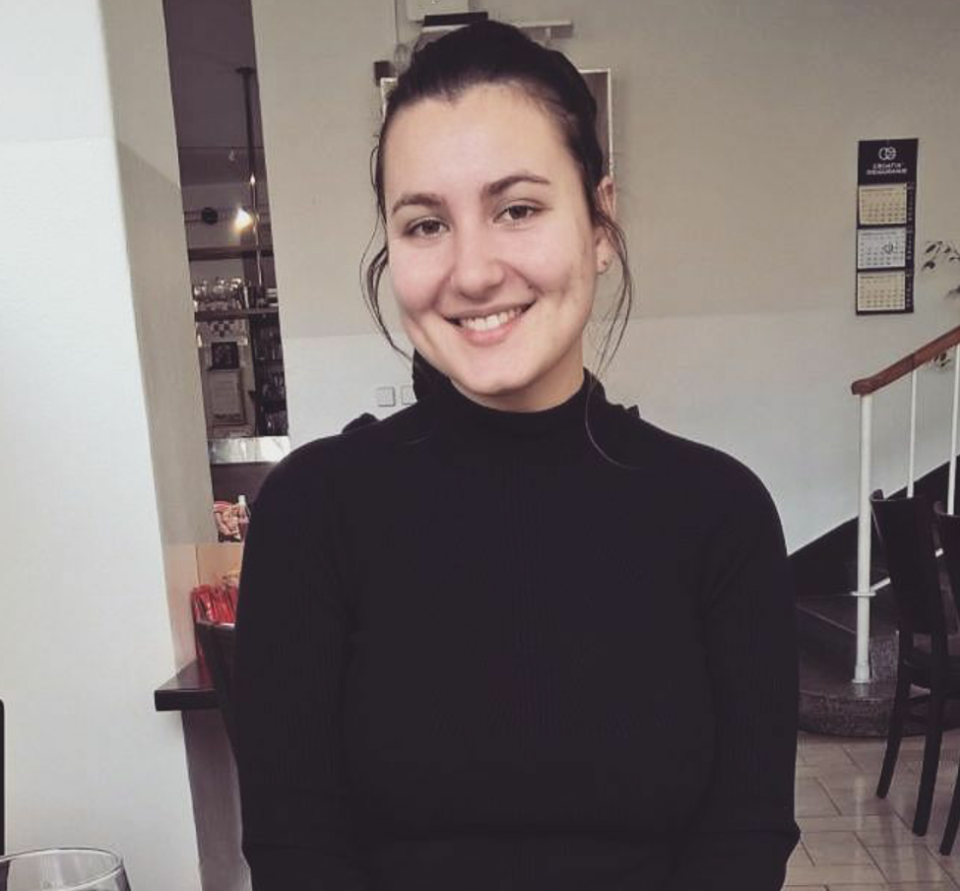 Ana is a Master of Communication student at the University of Queensland. She is dedicated to reporting Current News, Politics, and Human-Interest stories.