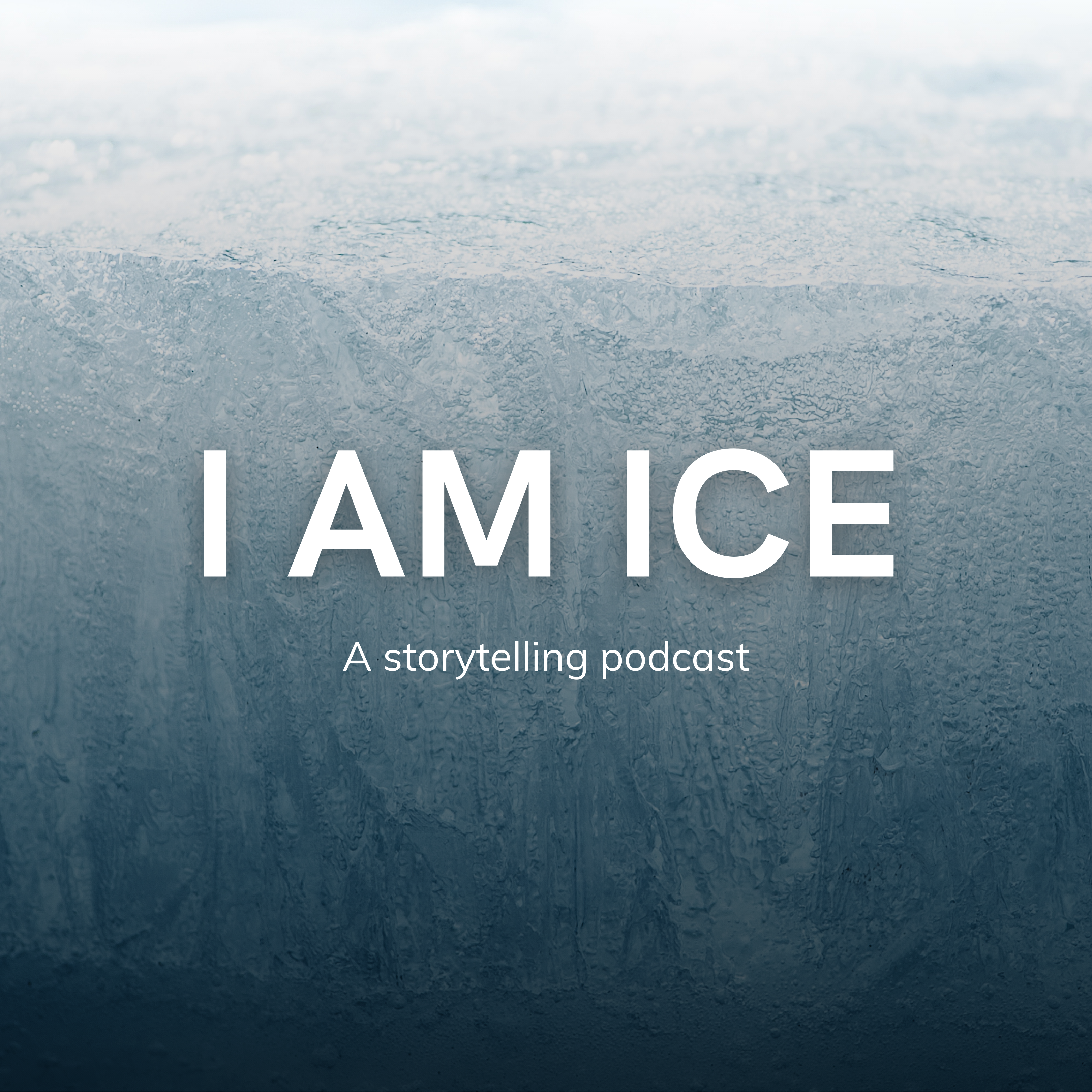 I Am Ice: A Storytelling Podcast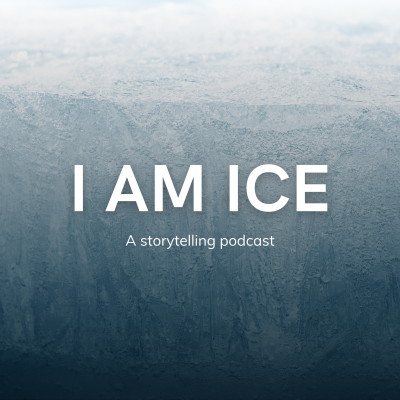 With this podcast, I give the nature a voice. It shows our nature's point of view and the goal of this podcast. is to show how important it is to be mindful on how we treat our environment and to be sustainable because however it will backfire on us.
Happy listening! Hope you enjoy this storytelling podcast.