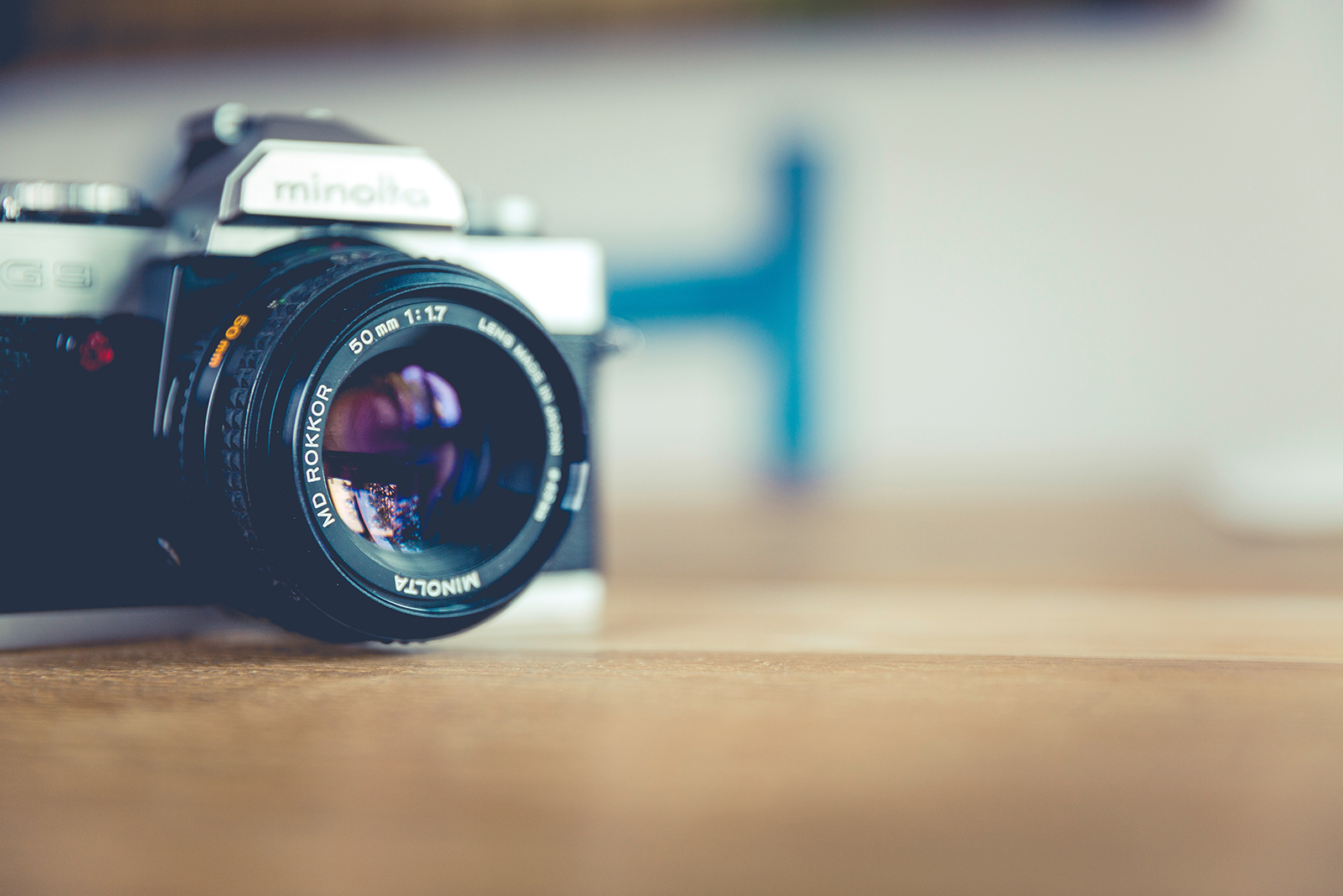 JACdigital photography competition – Sem 2, 2019
JACdigital Photography Competition (Sem 2, 2019)
2019 marks 500 years since the death of Leonardo da Vinci – a man who observed, "Knowing is not enough; we must apply. Being willing is not enough; we must do".
We are at a critical moment to make decisions for our future and the future of civilisation, and to act on lessons of history. We must balance the challenges of humanity with the challenges of our own day-to-day. Our world has never been richer, while the gap between rich and poor is getting bigger. We have never been as healthy as we are now, while the earth itself gets sicker. We have never been more connected with our fellow companions around the world, while we also become increasingly divided.
Photos for this competition should in some way symbolise the lessons from our past, and the actions we can take to ensure the future of humanity.
---
Rules and requirements (Sem 2, 2019)
The theme for each of the photos is "Lessons of history". Each entrant is free to interpret this however they like.
Entry is free.
Submissions are open until Friday the 30th of August, 2019 (Friday of Week 6).
Submit your full quality image file at https://bit.ly/2ydWGZC
Open to all undergraduate and postgraduate students in the UQ School of Communication & Arts.
Photos can be taken with any device (though DSLRs are encouraged)
Use of Photoshop is fine, but should be declared and changes briefly described in the submission email.
Entrants may submit multiple entries, as long as each entry differs significantly from any others submitted by that entrant (it should contain distinctly different photos).
No watermarks or text is allowed to be added to the image.
No copyrighted material is allowed to be included in photos.
Do not change resolution or pixel size.
Caption each photo (40 words or less). Captions will be included with any print copies and also on the JACdigital Instagram account.
Include your Instagram handle if you wish to be tagged from the JACdigital Instagram.
Photos should be cropped to standard ratios (6:4, 4:3, 16:9, or 1:1 [square]). Most cameras will photograph in these ratios, but be careful when cropping that you don't make it a non-standard shape.
Cannot have been previously published anywhere else.
Photos must have been taken for this competition.
Captions must be in English or English translations provided for other languages.
Judges decisions are final and the winner and runners up will be notified by email by 6th of September, 2019 (Friday of Week 7).
Winners and runner-up photos will be posted the JACdigital Instagram and Facebook pages, displayed on digital signage in the Joyce Ackroyd building, and printed to display on the walls of the Ideas Space.