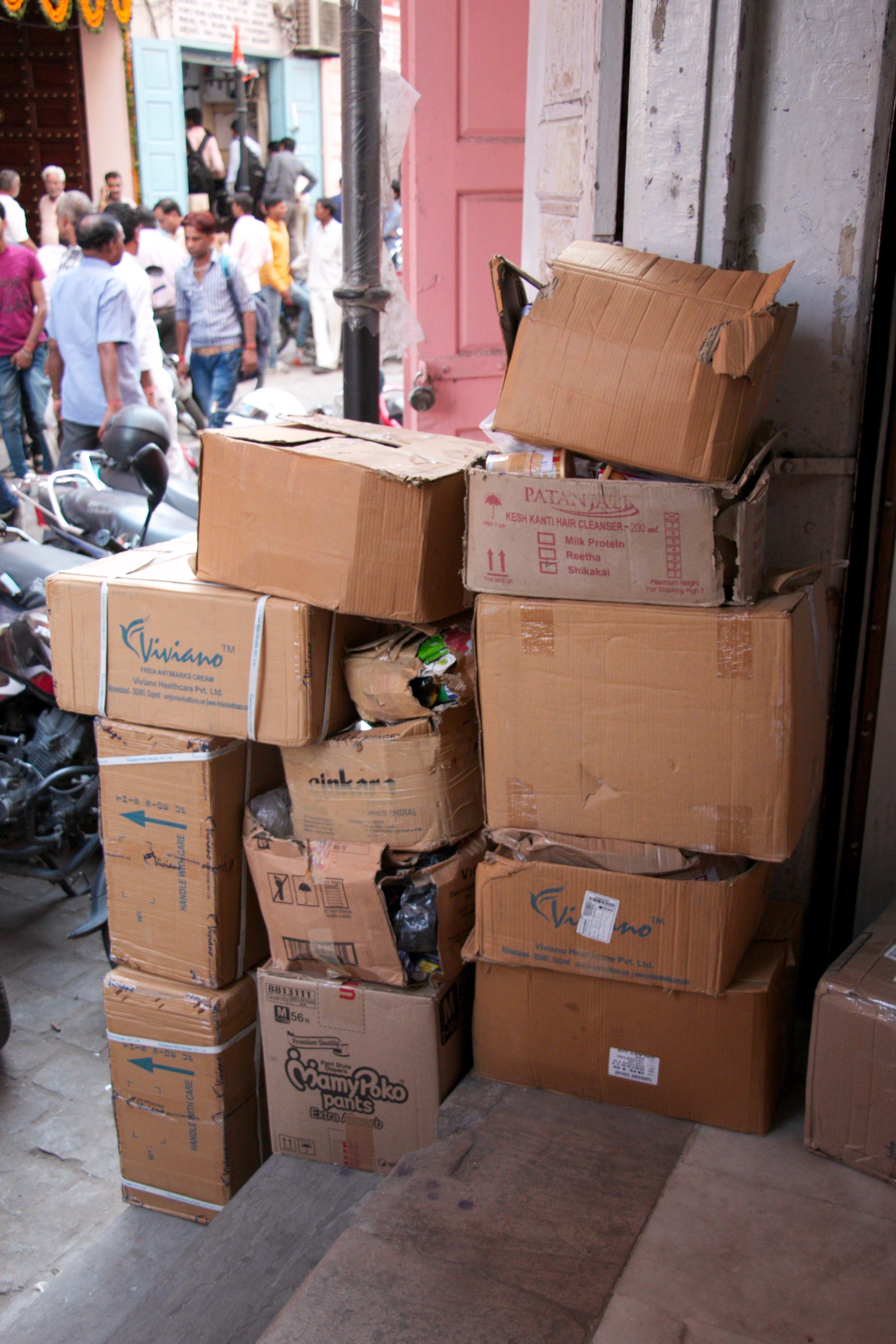 Over-packaging of Mid-Autumn Festival gift boxes
Over-packaging of Mid-Autumn Festival gift boxes
This is a podcast about the sequel to the mythical story of the Mid-Autumn Festival. The main characters, Chang'e and the Jade Rabbit discussed the issue of over-packaging of Mid-Autumn Festival gift boxes and make suggestions on how to keep it sustainable. (The two main characters Chang'e and the Jade Rabbit are the original myths' prototypes, and the podcast's story is completely original).
Please listen to the podcast here.
Please pause the podcast at 2 min 35s to see this video.
Please see this picture at 4 min 37s of the podcast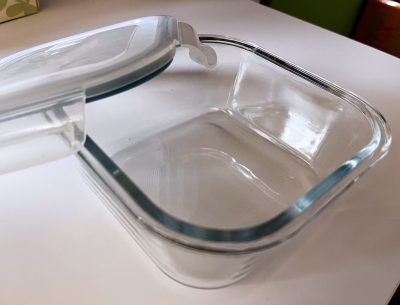 Please see these two pictures at 4 min 53s of the podcast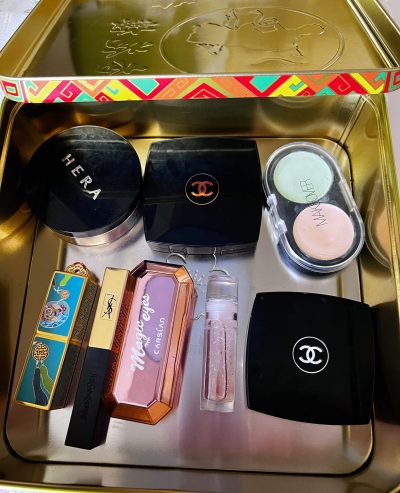 Here is the reference link of the original myth about Mid-Autumn festival.
https://www.chinahighlights.com/festivals/mid-autumn-festival-story.htm