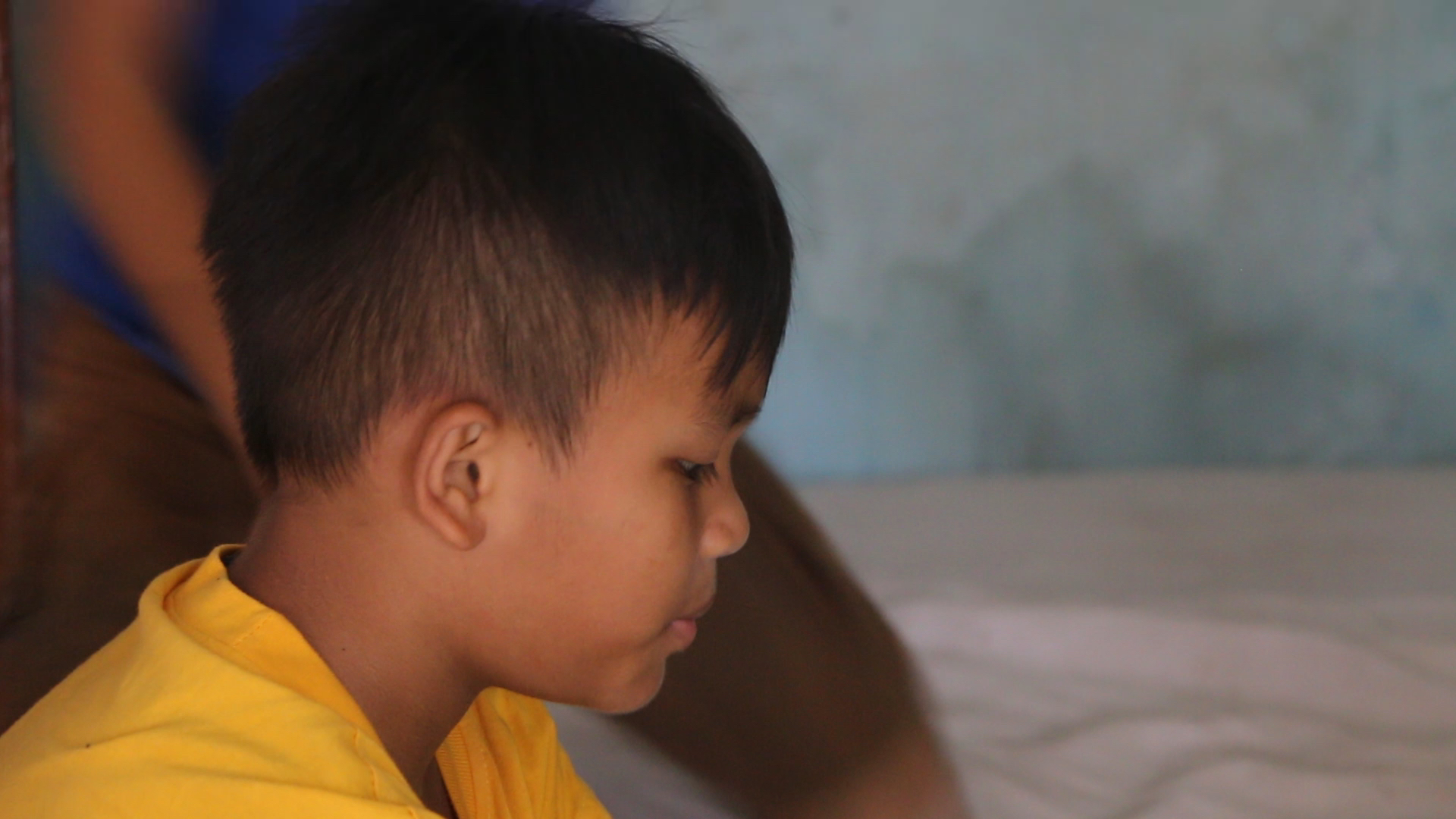 Refuge from Conflict: The Love of Emmanuel Orphanage
Indonesia's conflict on the Ambon Island sparked a nation wide clash between religions.
Victims of Ambon chaos had to flee their homes and schools, seeking refuge at the Love of Emmanuel Orphanage.
Beth Westmore has the story.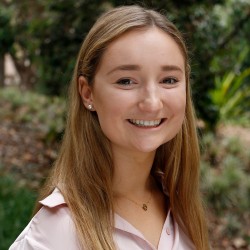 Beth is in her final year of a Journalism/Communications degree with a major in Public Relations. She has gained experience interning as a PR professional at Salvos Legal and OHarvest Brisbane. Beth is passionate about television broadcasting and reporting and hopes to examine the western influences in Indonesia in the "voluntourism" market.