Rohingya Refugees in Jaipur
A Rohingya refugee shares how his father helped him flee Myanmar when he was just a child. A Rajasthan Government representative and local Rajasthani weigh-in on India's refugee stance.
This is part one of a three part mini-documentary on Rohingya refugees.
Click here to see part two.
Click here to see part three.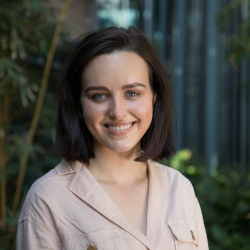 Jasmine Hines is a third year student at the University of Queensland. She studies a dual degree in journalism and communications. While participating in the UQ in India program, she's hoping to write a range of multimedia stories on social issues.