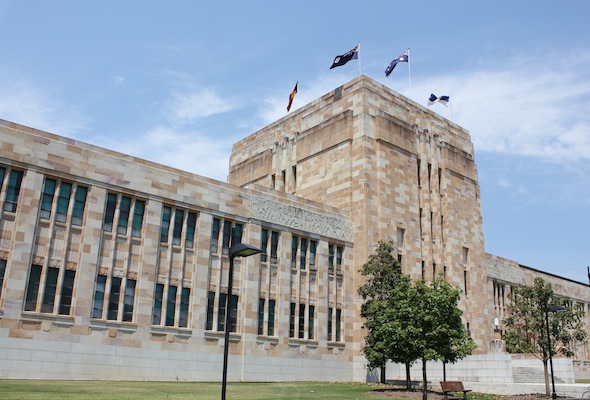 Higher education at a crossroads
Australians are flocking to higher education in rising numbers, according to an Australian government report into admissions. In late 2011 the Australian government released a report that found applications for higher education had increased by 10,000 that year, highlighting the increased popularity of university attendance in Australia.
The increased popularity of university amongst Australians is raising concerns about job availability in a potentially saturated future market. Forecasts suggest students studying science may struggle to find work , while newly graduated nursing students have been halted from entering the industry due to experience requirements, which has become the new forefront of competition in a saturated market.
However, higher education is still proving important for students hoping to enter particularly industries like the business sector. Those studying a business degree hold a higher chance of gaining a job within the business workforce in professional and managerial roles than those without.
The ripples of the increased popularity in higher education are even being felt in industries not regularly associated with tertiary education. With an increase in university students, other industries are failing to attract young Australians. The current system governing Australian apprentices is not responding to the growing labour force in Australia. There is expected to be a shortage of 240, 000 trades people in Australia in 2015.
In contrast to the rise in domestic students, international student enrolments in Australian universities continued to decline in 2012 amid the high Australian dollar, safety concerns and increased competition from American universities.
Regardless of a rise in domestic applications, the decline in international enrolments has raised questions that the quality of Australian universities could be falling behind.
With rising domestic enrolments and declining international enrolments the future of the industry remains uncertain, but being Australia's largest service export industry you can count on the system being determined to get it right.
Photo by Hannah Rieck
Related Coverage: 
Achieving diversity in universities – Amelia Fisher
Universities 'operating on borrowed time' – ABC news
Australian universities won't survive under current business model, Ernst & Young report warns – The Australian
[polldaddy poll="6633456″]