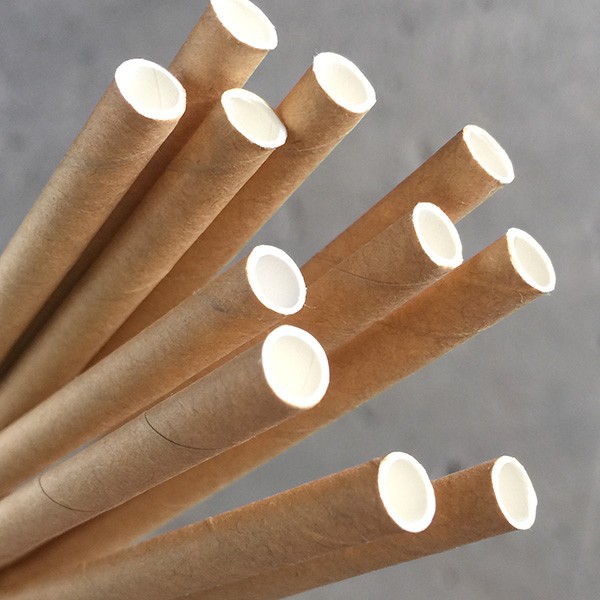 Students' Guide to the Green Scene
As students, we often hear the news for a call to action as a response to climate change. Whether it is from activists or scientists, the message is always the same: we NEED to adopt a more sustainable lifestyle. However, sustainability can be broad and it can be intimidating because we are faced with numerous information, which makes us reluctant to change.
But do not worry! I am here to give you some tips on how you can make simple changes to your everyday lives that can contribute to a bigger impact and most importantly, it can be sustainable because it's easy as 1, 2, 3!