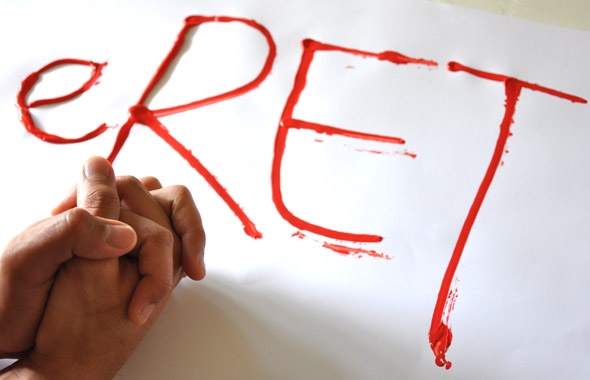 Sustainability shapes Queensland's renewable future
Wind and solar power are among the plans for increased use renewable energy
http://youtu.be/iJdwAyzRudM
Toowong will pay for renewable energy
Six members of the public from Toowong were open and willing to the idea of adopting renewable energy resources.
The criteria for choosing the interviewees was that they had to be Australian working adults between 21 and 68 years of age.
According to the Office of the Renewable Energy Regulator, the Renewable Energy Target scheme requires 45,000 gigawatt hours (GWh), which is 20 per cent of Australia's electricity, be produced from renewable energy sources by 2020.
The current target for 2011 is 28,000 GWh for the Small-Scale Renewable Energy Scheme and it allows Australian households to apply for small-scale technology certificates (STCs), which can be traded for financial gain.
The interviews conducted provided an insight into the receptiveness of the Toowong community towards renewable energy resources.
Story by Joleen Seam