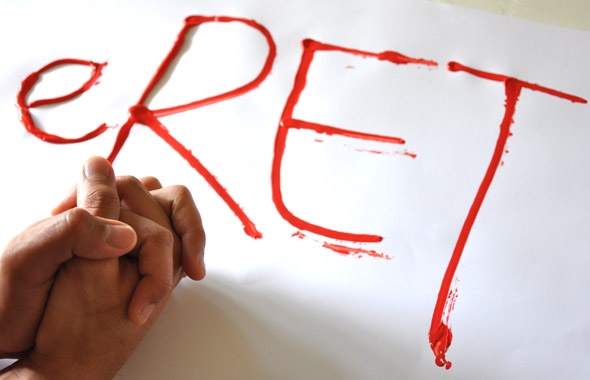 Sustainability shapes Queensland's renewable future
Wind and solar power are among the plans for increased use renewable energy
[media-credit id=51 align="alignleft" width="590″]
[/media-credit]
Crows Nest is set to become the site of a new wind farm for Queensland.
Wind power has high economic returns
The Australian wind industry has grown to become Australia's most cost effective source of renewable energy.
With 2.7 per cent of the nation's electricity now produced from the wind and an 80 per cent reduction in production costs, wind power is helping create a renewable future for Australians.
Director of Research Innovation and Education Development at the Australian Wind Energy Institute, Siegfried Angerer says the trend towards renewable energy is inevitable.
Listen to the audio piece about the Australian wind industry.
[audio:http://jacdigital.com.au/wp-content/uploads/2011/10/Wind-Power.mp3|titles=Wind power has high economic returns]
Story by Melody Pedler