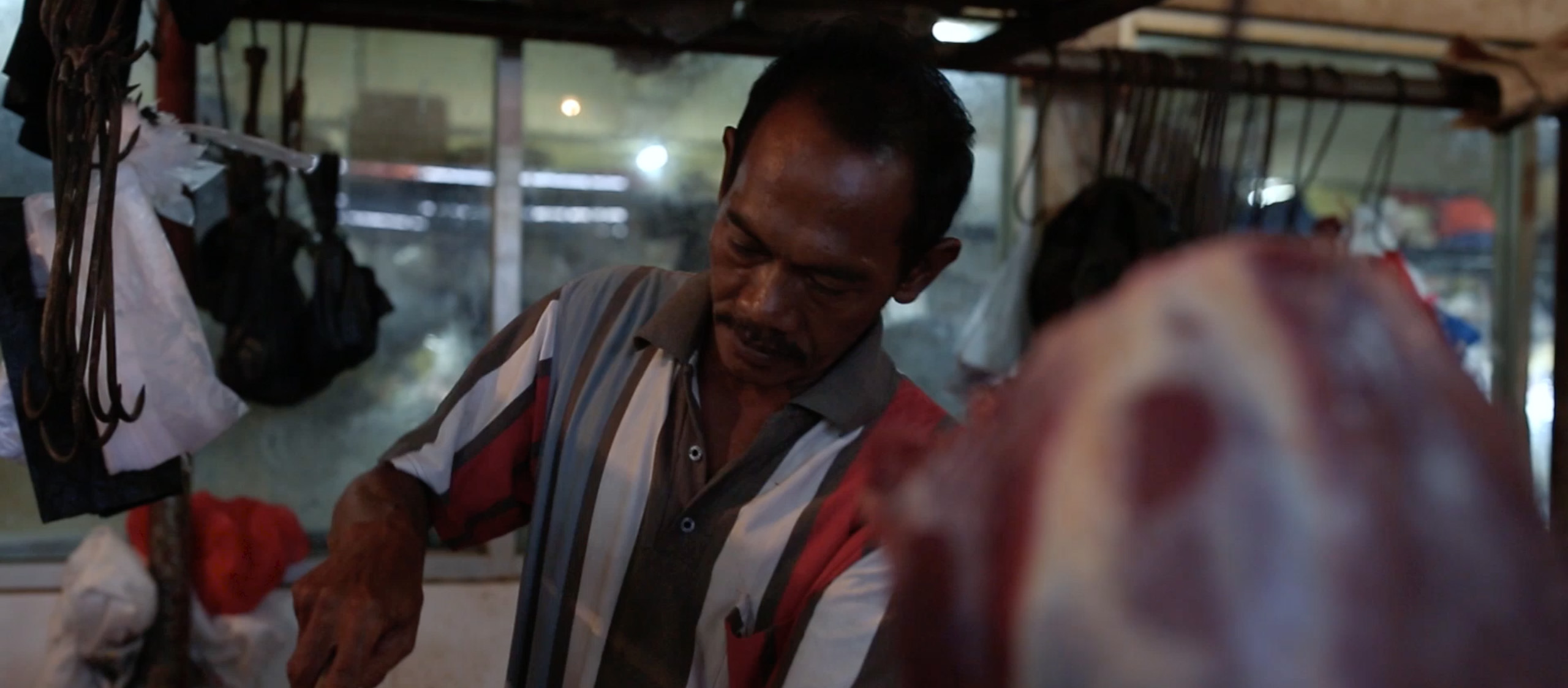 The beef with Indonesia's meat policy
Indonesia's impressive economic growth in recent years has been coupled with a rapid expansion of its middle class, a group of consumers who have a growing appetite for quality, imported beef from Australia.
Unfortunately for these Indonesians, along with all beef consumers in the nation, prices are historically high due to the short supply of Australian cattle and increasing prices along the supply chain.
Local market workers, or pedagang, are being squeezed, purchasing beef at expensive prices from the slaughterhouses and selling it on for little to no profit, raising concerns for their financial stability.
Timothy Swanston has the story.