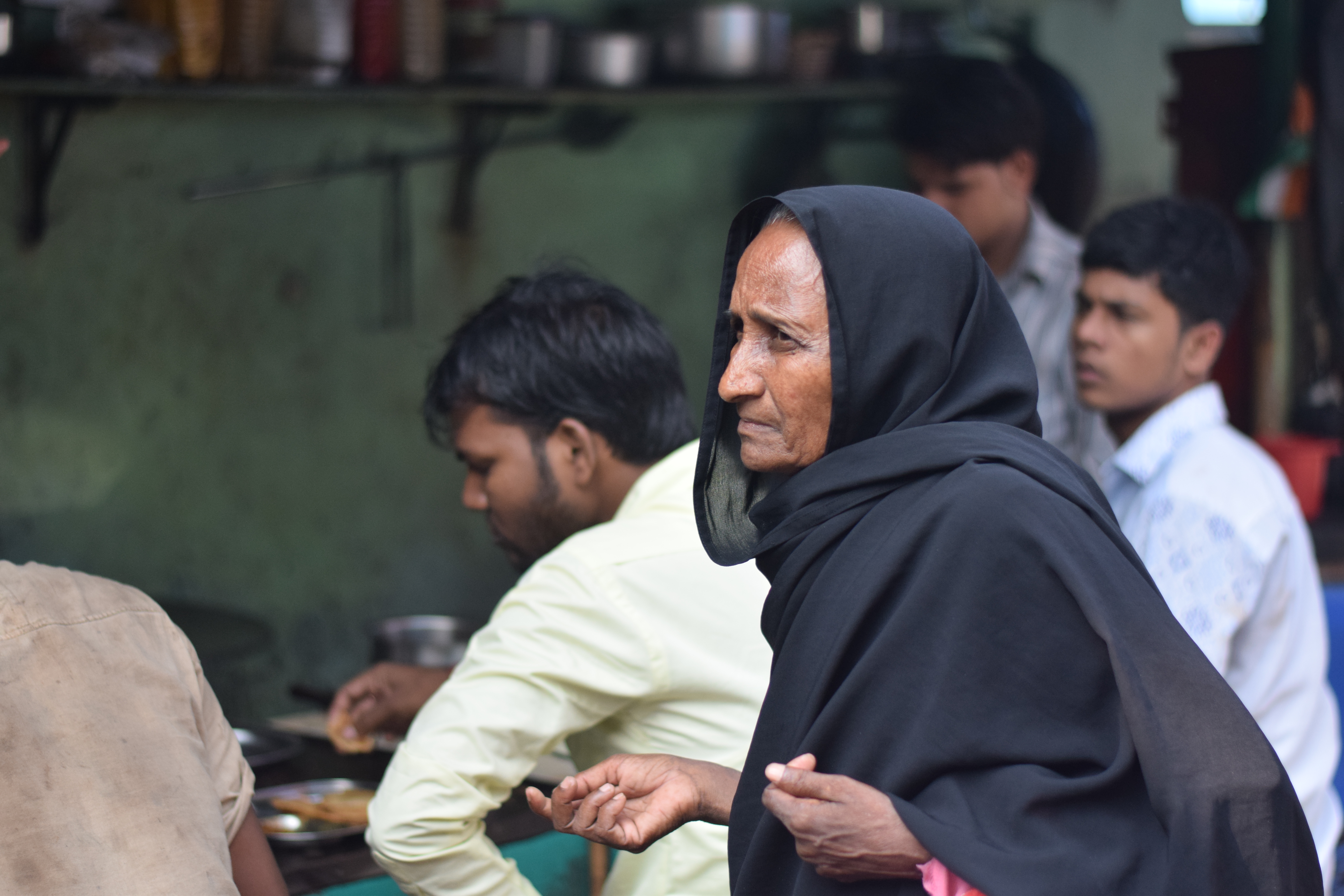 The heart of Mumbai
By Anna Levy
A labyrinth of poverty and productivity, Dharavi slum stretches over 535 acres and is home to around a million people.
Standing at the mouth of the slum, you can see a multitude of laneways connected by a busy thoroughfare full of people, cars, motorbikes, cows, rickshaws and other assorted chaos. The homes are made of corrugated iron and plastic sheets, assembled haphazardly and perched one on top of the other, clinging like barnacles to a top-heavy skyline. On the bridge over the railway, which marks the official border of the slum, schoolchildren are on their way home, pushing each other and laughing as they swerve around goats and chickens.
We make our way slowly through the alleys to the industrial precinct, greeted by a thousand eyes both welcoming and territorial. Around us, men are working. They carry, build, weld, fix, melt, stop, stare, smile. We stand in the filthy mud peppered with litter and witness a hive of functionality, each doorway housing an industry, each industry a livelihood. The primary trade in Dharavi is undoing. Every day, men will sort rubbish, finding slivers of potential and chipping away at each item until it resembles a prototype, unbranded and untainted. Cardboard boxes are reconstructed, taped over, painted and piled high; aluminium scraps are melted into heavy blocks; metal containers are welded back together. The men of Dharavi undo brokenness. In the dark and dirt, they make things new again. They are in the business of beginnings.
We move to the smaller alleys, no wider than a metre and almost totally dark. Navigating cracked paving stones and pools of putrid water, we clamber through the veins of the slum. The air is thick with moisture as rain and sweat mingle and condense. We pass doorways no wider than the span of my shoulders and covered only with a curtain, from behind which peer curious children or cautious women wrapped in saris. The place breathes with its own alien rhythm and I have never felt so clumsy or so foreign.
From there we weave a path past schools, through marketplaces, around immaculate rows of pottery, and along the brownish river that will eventually feed Dharavi's stories into the ocean. Finally we emerge into a rocky courtyard, where children are playing raucously with sticks and stones. I watch two boys of about three carefully share the load of a rock, waddling and giggling together. Perhaps they will grow old in Dharavi, bound by the intimacy of this community. Perhaps they will become high-flying businessmen, travelling all over, staying in fancy hotels like the one I am in now. Perhaps they will sit alone at an expensive desk on the twenty-third floor and feel the weight of the space around them. They will be too high up to feel the breathing of their homeland.
A woman approaches a street food stall. Photo: Suhas Paunikar.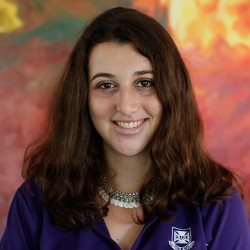 Anna Levy is a journalist studying at the University of Queensland. She is interested in long-form creative storytelling and would love to pursue a career in human rights journalism. She will graduate in 2018 with a Bachelor of Journalism and a Bachelor of Arts, with a major in political science. Her hobbies include art, music and creative writing.