Upcoming Shows Not to be Missed on Netflix
Netflix has been upping the ante and adding shows that are sure to not disappoint. When all of your assignments are in and exams are over, here are five shows to look out for:
1) Big Mouth – Season 2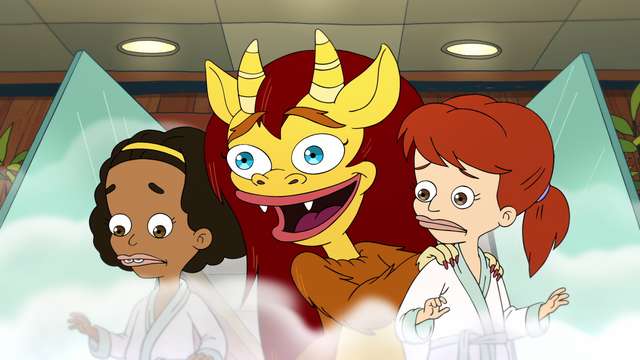 BIG MOUTH| NETFLIX
Revolving around a group of 7th graders and their journey through puberty, this animated comedy is undergoing a revival, returning to Netflix on the 5th October. The teaser released a couple of days ago is enough to give you an idea on what you can expect in Season 2 – plenty of scenes you could relate to when you underwent puberty. You can watch the trailer here.

2) Narcos: Mexico
SOURCE:  DESTACADA ENTRETENIMIENTO
For fans of Narcos, there's good news: the crime drama is making its return to Netflix for another season in November! However, it will no longer be focusing on Pablo Escobar, the Colombian drug lord, but rather drug trafficking in Mexico in the 1980s. With an all-new cast and plot, here is who you can expect to see on your screen:
3) Wild District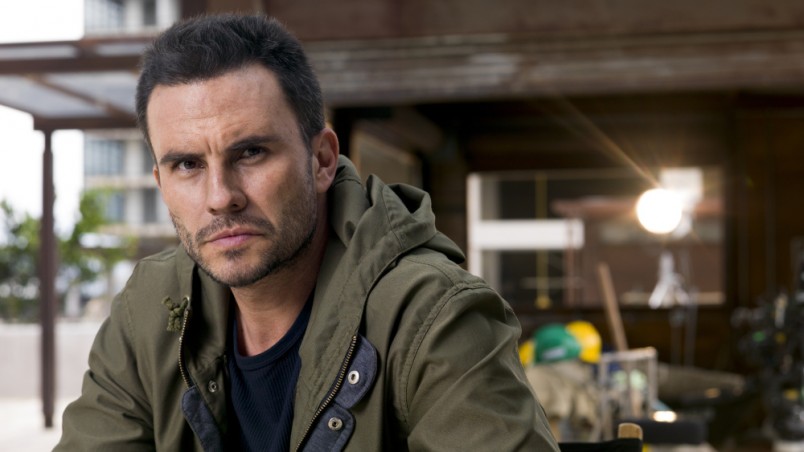 CREDIT: JUAN CARLOS GIL/DYNAMO
Wild District is an upcoming Colombian series on Netflix to be released on the 19th October. The story revolves around a lethal guerilla fighter who arrives in Bogota, the capital of Colombia, to be reunited with his long lost family after escaping the jungle following the signing of the Colombian Peace Agreements. You can watch the short trailer here.
4) Elite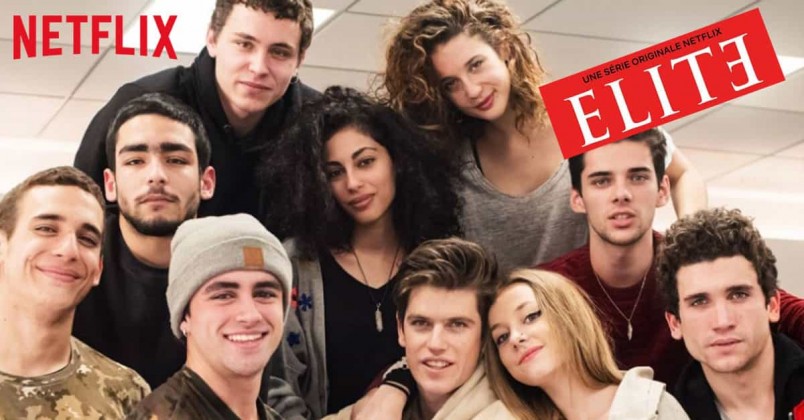 CREDITS: NETFLIX
Premiering on 5th October alongside Big Mouth season 2, Elite focuses on the most exclusive school in the country where affluent families send their children to study. However, three working-class teenagers have just been given admission to the school which makes the two groups of people clash that results in an unexpected murder. Who is the murderer?
5) Dogs of Berlin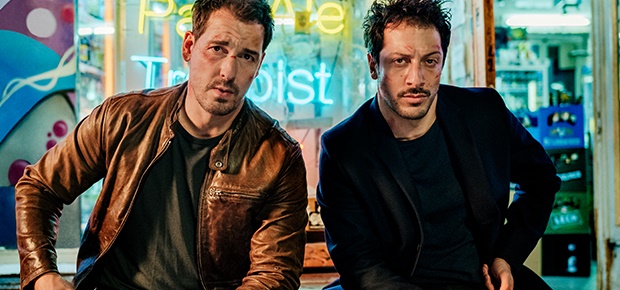 CREDITS: NETFLIX
Dogs of Berlin is a new German crime drama that focuses on two very different groups of cops facing off against the German underworld, with each forced to face their own criminal activities. Set to premiere on the 7th December, Netflix itself has declared the show to be gritty.