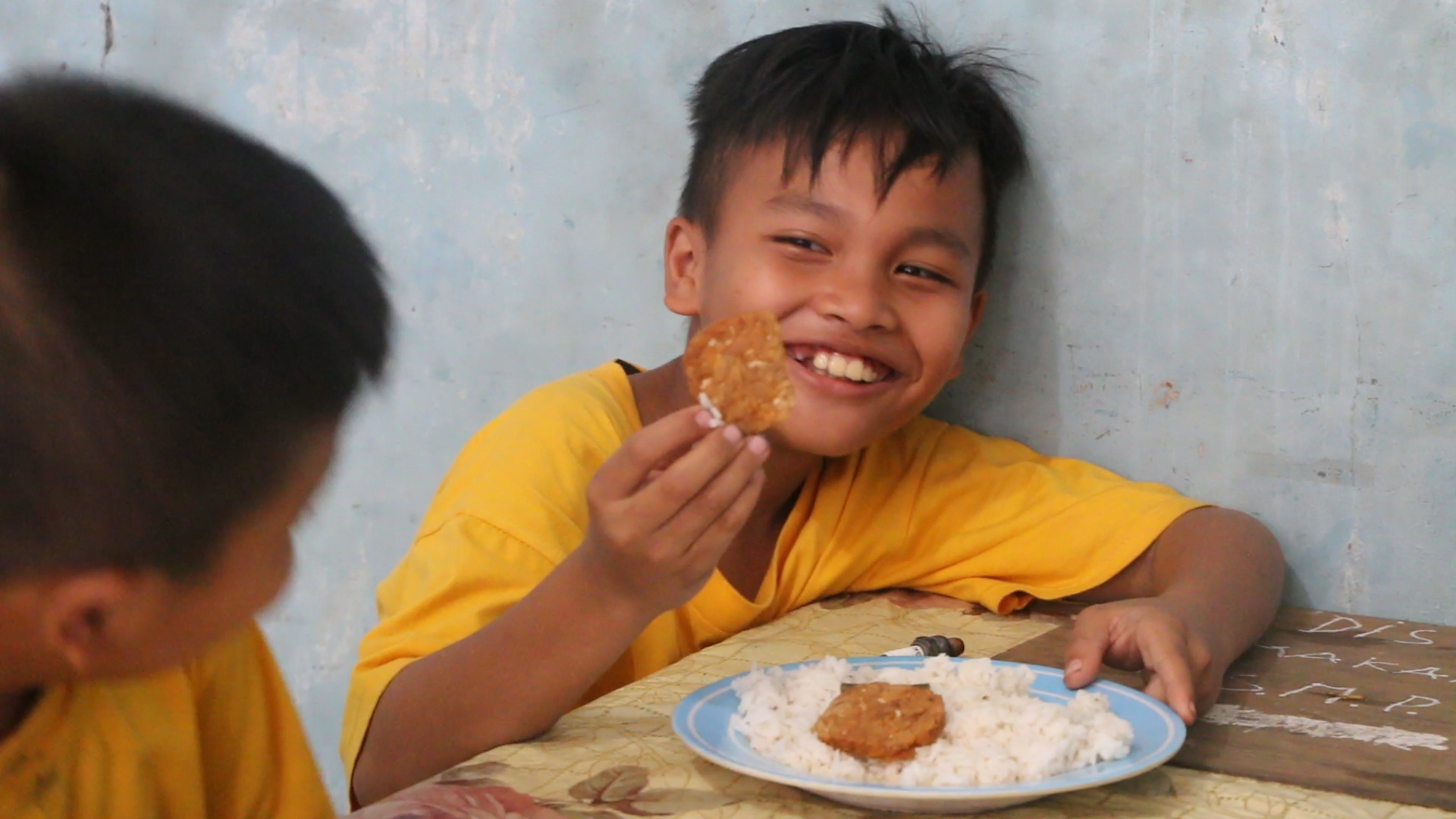 Voluntourism: Helpful or Harmful?
Volunteer tourism in Jakarta has come under scrutiny over the past few years.
Experts wonder if this million dollar industry is really helping those in need, or instead is harmful to those living in these affected organisations.
Beth Westmore has the story.
Beth is in her final year of a Journalism/Communications degree with a major in Public Relations. She has gained experience interning as a PR professional at Salvos Legal and OHarvest Brisbane. Beth is passionate about television broadcasting and reporting and hopes to examine the western influences in Indonesia in the "voluntourism" market.