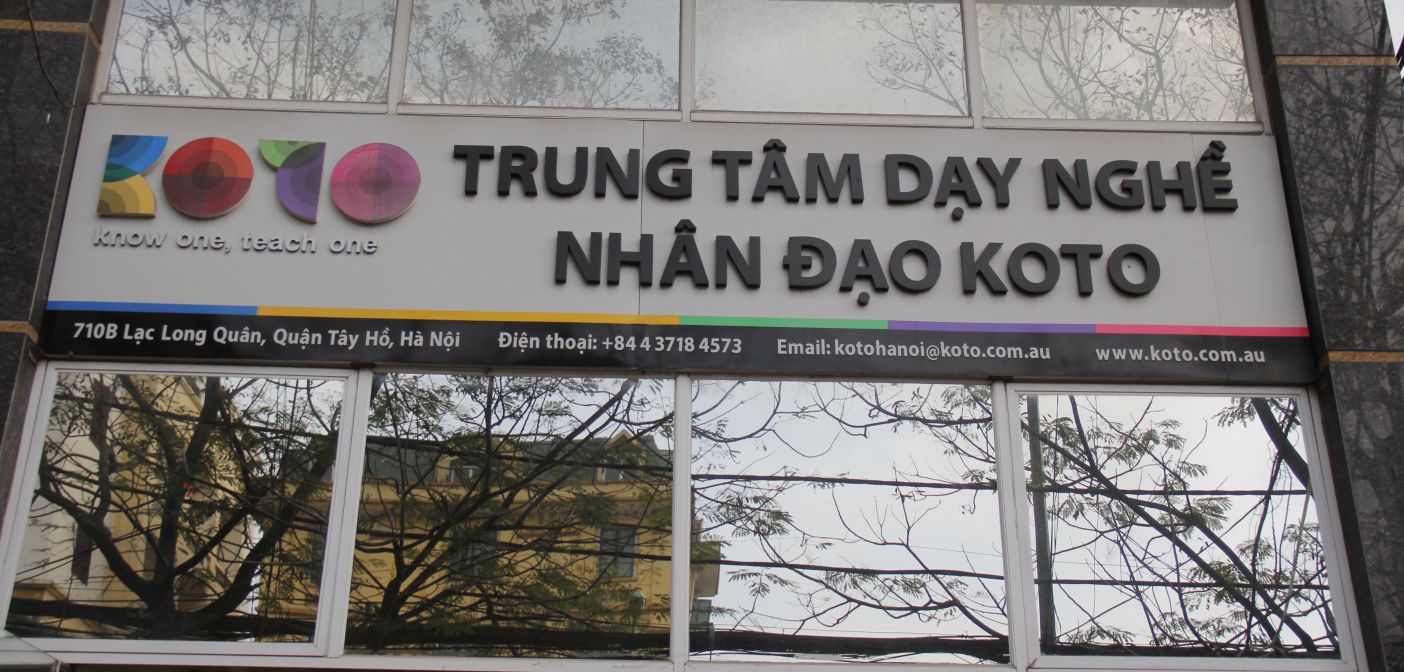 Why KOTO is more than just a restaurant
The KOTO Organisation (Know One, Teach One) selects disadvantaged young people from across Vietnam to train in hospitality and other skills at their purpose built facilities.
The young people train for two years before graduating into the workforce. There are two schools and two restaurants, located in Ho Chi Minh City (formerly Saigon) and Hanoi.
Georgina Auton speaks to staff and diners at the KOTO restaurant in HCMC about why KOTO is much more than just a restaurant.
The names of KOTO employees have been changed for privacy reasons, and some faces have been blurred.
Special thanks to KOTO and its trainees and graduates, members of the UQ Vietnam Today team, and Nguyen Vu Thuy Duong for her translation.