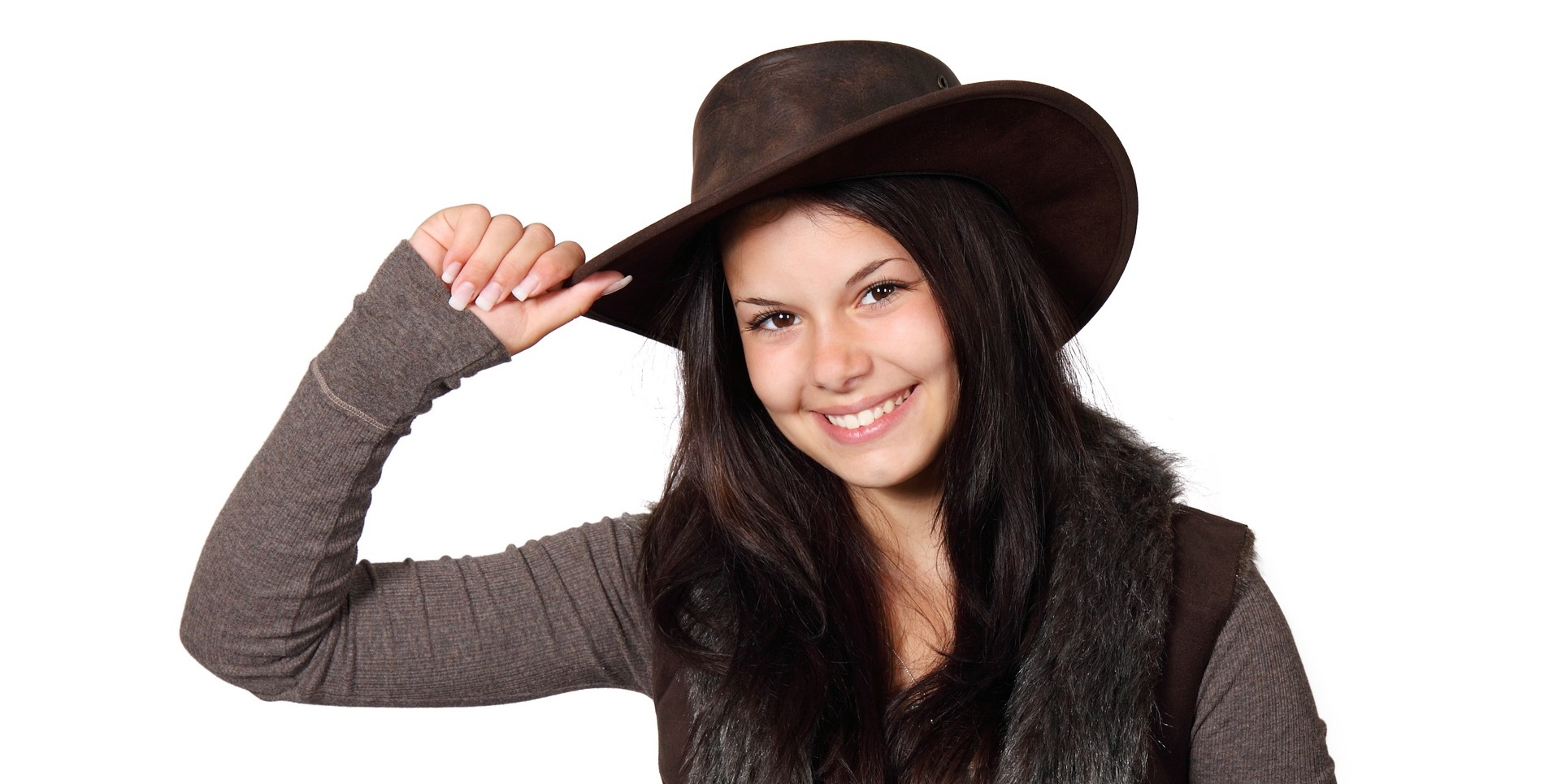 Cowboy boots spring to life
By Isabel Heading & Ellen Pickstone
Cowboy boots spring to life at this year's Brisbane Festival event, You Should Be Dancing!
Located in Queens Park, this free pop-up event teaches the art of line dancing with experienced instructors from Brisbane-based Dallas Linedancers.
With the hips swaying, boots tapping and music pumping, people of all ages discovered their inner cowgirl.
Debbie Greaves, founder of the Dallas Linedancers, says that it is a good way to exercise and socialise, with many of her students finding strong friendships within the group.
"It's good for the brain and social interaction, and a lot of them (the students) become friends and go away on holiday with each other."
Two ladies attending the event, Melinda Walmsley and Shannon Fellows agree that it was a bit of a workout.
"It was really hard work, but fun. We were sweating!."
Although the girls were new to linedancing, this didn't stop them from joining in on the fun.
"It was great fun and really simple to learn compared to the waltz, salsa and cha cha and all those sorts of dances.
I would definitely recommend it. It's free. And there's a bar!."
The event also attracted families with one local Mum encouraging her son to linedance.
"It's so good to bring your child and have a night out."
Not only is You Should Be Dancing a fun-filled night out for all ages, but a great introduction to other events at the Brisbane Festival.
After building up a sweat on the dance floor, Melinda and Shannon plan to check out the Little Creatures Treehouse, a South Bank venue brimming with live music, performances and workshops.
"This is my first event and there's a champagne cabaret that sounds really awesome, but we are going to go to South Bank later and just look around!."
You Should be Dancing continues until Saturday 11th September with dances from across the globe including Hot Havana Night, Bollywood Bloc Party and Jamaican Jump Up.
So what are you waiting for? Bring your friends, families and foes and get your groove on at this one-time only event!